Policy
The "coalition" continues its strategic bombing of Houthi sites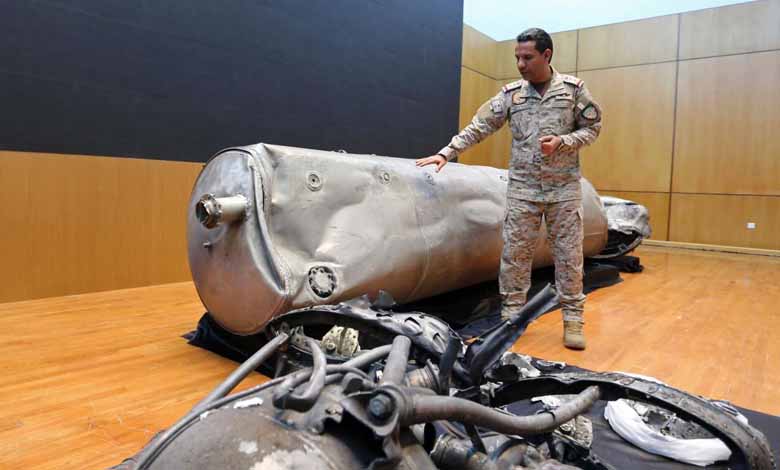 ---
The Coalition to Support Legitimacy in Yemen announced, at dawn today, that it will continue to carry out raids on legitimate military targets in Sanaa.
The latest operation targeted secret sites where drones are active, the official Saudi Press Agency reported.
The militia used a building under construction as a secret factory for piloted aircraft, he said, adding that preventive measures are being taken to spare civilians and civilian objects collateral damage.
The coalition had asked civilians not to gather or approach the targeted sites, saying "the operation is in accordance with international humanitarian law and its customary rules".
"In Marib and al-Bayda, the Coalition to Support Legitimacy announced 17 strikes against Houthi militias in the last 24 hours".
"In a separate statement, the coalition added that the targets destroyed (12) military vehicles and caused more than 110 casualties among the militias".
The Coalition for the Support of Legitimacy in Yemen noted yesterday "an escalation and hostile behavior by the Houthi militia by indiscriminately deploying 11 naval mines".
"The coalition noted the destruction of 231 sea mines, which threatened commercial vessels and oil tankers".
It said: "Coalition naval efforts have contributed to freedom of navigation and global trade".
"At dawn on Tuesday, the coalition announced it had carried out airstrikes targeting clandestine ballistic missile sites in Sana'a, confirming the destruction of a large ballistic missile target in the Dahaban neighborhood".