Society
The most popular cinema in the world is in France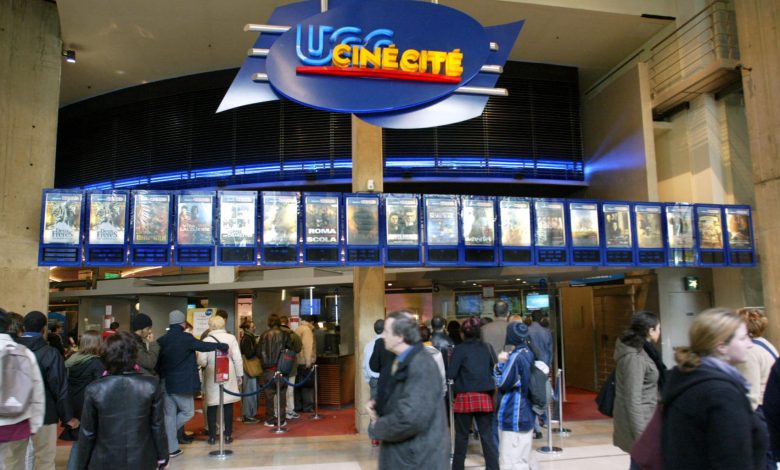 ---
With 2.22 million spectators in 2022, the UGC in the Paris Halles surged last year to record levels. It must be said that this Parisian cinema, located in the 1st arrondissement of the capital, has a lot to welcome since it is the largest enclosure in Europe with 27 cinemas, and the only one of the 2,000 French cinemas to be open from 9 a.m. to midnight.
Showcase "all cinematographies, from the American blockbuster to Art and Essay films"
"The success of the UGC Ciné Cité Les Halles demonstrates the relevance of the UGC cinema model, which values all cinematography, from the American blockbuster to Art et Essai films," said UGC CEO Brigitte Maccioni in a press release, adding: "This diversity of films is the cornerstone of the UGC Group's strategy. It is this eclecticism, dear to the spectators, that makes France the first European market and the third world market after the United States and China."
A consecration for Parisian cinema that is ahead of major American and English multiplexes such as the Burbank in Los Angeles and the Showcase Bluewater in south-east London. "The public has found their way back to the cinemas and renews their confidence in this cinema located in the heart of Paris which invented the mass 'ciné-club' by betting as early as 1995 on such a diverse program," commented Éric Marti, CEO of Comscore France, in a statement.
The UGC cinema of Les Halles is so famous in Paris that it is considered the "thermometer" of the market by professionals. Indeed, the first session at the UGC des Halles, at 9 a.m. on Wednesday morning, allows us to estimate the success of the film. The Ten Percent series, based on agents of actors, discussed the practice in an episode.