Health
To Aid Weight Loss… This Medication Is the Strongest Yet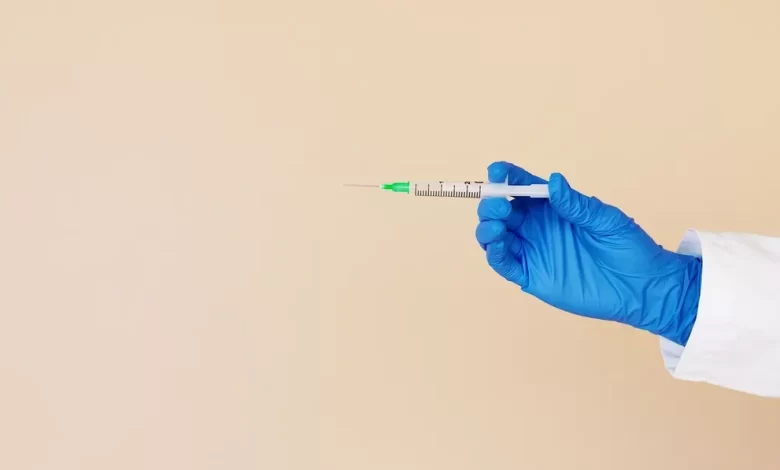 ---
A recent study conducted by the British National Health Service (NHS) indicates that the "Mongaro" injection for weight loss is "the strongest yet." demonstrating more effective results than its widely used counterparts such as "Ozempic" and "Semaglutide."
The study found that "Mongaro" helped individuals struggling with excess weight lose 5 kilograms more than the drugs "Wegovy" and "Ozempic."
Thomas Karagiannis, from Aristotle University in Thessaloniki. Greece, stated, "Mongaro was more effective in weight loss than Semaglutide."
Similar to "Semaglutide," "Mongaro" was initially developed as a medication for diabetes, but manufacturers noticed that it also helps patients shed pounds.
"Mongaro" works by helping individuals feel full for longer periods and slowing down the movement of food through their digestive system.
Charities have cautioned that the increasing demand for this type of medication is preventing diabetes patients from obtaining it.