Policy
UAE marks 50th National Day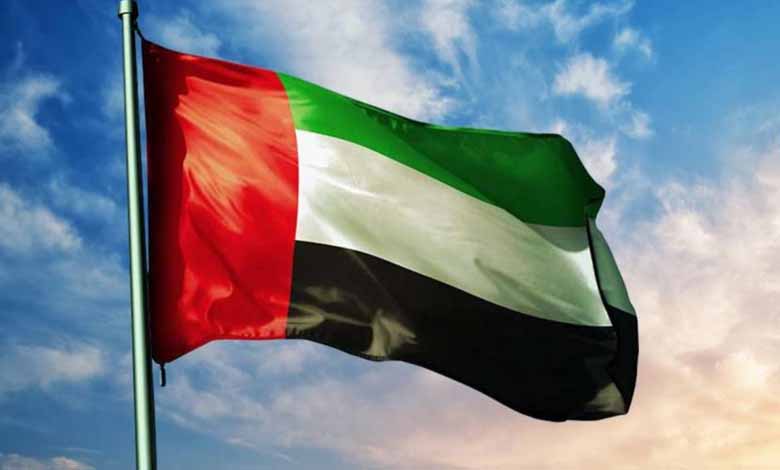 ---
Sheikh Mohammed ben Zayed Al Nahyane, Crown Prince of Abou Dabi and Deputy Supreme Commander of the UAE Armed Forces, celebrated the 50th anniversary of the UAE Federation.
Sheikh Mohammed ben Zayed Al Nahyane tweeted: "We are proud of what we have achieved over the past decades, and we continue with our achievements with greater determination, stronger will and limitless ambitions".
The UAE is celebrating the fiftieth anniversary of the Union today, at a time when steps are being taken to implement the "50 Principles" aimed at strengthening the Union, strengthening its leadership and upholding its values.
The Emiratis celebrate with their hearts filled with feelings of loyalty, gratitude, and appreciation. They recall the efforts of the founding fathers, foremost among them the Commander of Unity and the sons of the renaissance of the state, the late Sheik Zayed ben Sultan Al Nahyane, in establishing the Union on December 2, 1971.
The Union marked the beginning of a real renaissance and the beginning of the progress of the United Arab Emirates in various fields.