Maghreb
UN: There is a progress on the Libya discussions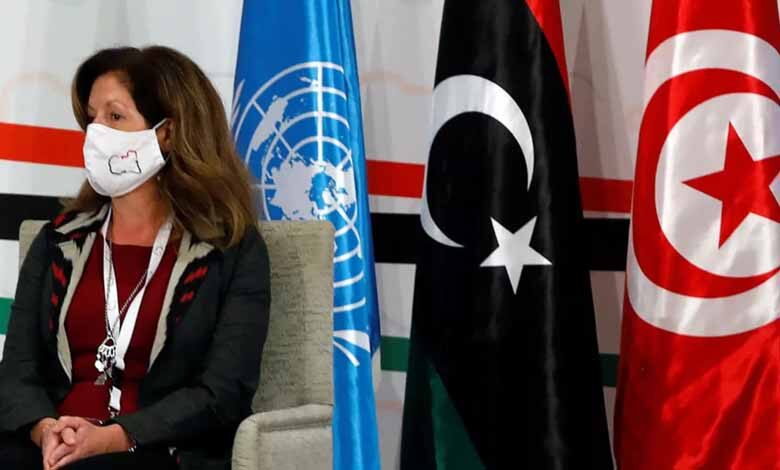 ---
On Saturday, the UN reported that a Libyan political dialogue hold by the United Nations had achieved progress about agreeing on a new transitional government to supervise the readiness to elections in December.
In Geneva's discussions, the participants decided to put a mechanism to choose of the new government that its formation has been the real subject among the main factions in a country that constitute the main oil producer.
Otherwise, Stephanie Williams, acting UN Libya envoy, declared that the deal represented the best possible compromise on the issue and could lead to the selection of a transitional government in several weeks. But, she alerted that there would remain be people seeking to obstruct peacemaking efforts.
In fact, the discussions are part of a broader peace operation, after years of disorder and fighting that also includes a military ceasefire and an economic track.
It should indicate that Libya has been divided since 2014 between competing factions in Tripoli, in the west, and Benghazi in the east. In November, the United Nations called 75 Libyans to join a political dialogue in Tunis that fixed a date of Dec. 24 this year for presidential and parliamentary elections and agreed on the necessity for a new, unified transitional government.
Williams also said that the transitional government would be responsible for preparing for the elections, fighting corruption and reestablishing public services around Libya.
Nevertheless, November's Tunis gathering stopped while the delegates begun discussing the formation of the new government. On Saturday, a smaller committee from the participants was agreed. Besides, all 75 members of the dialogue would vote next week on the mechanism that the Geneva committee agreed on Saturday.