Society
With Emirati support…Daily Iftar for 6,000 at Sheikh Zayed Mosque in Indonesia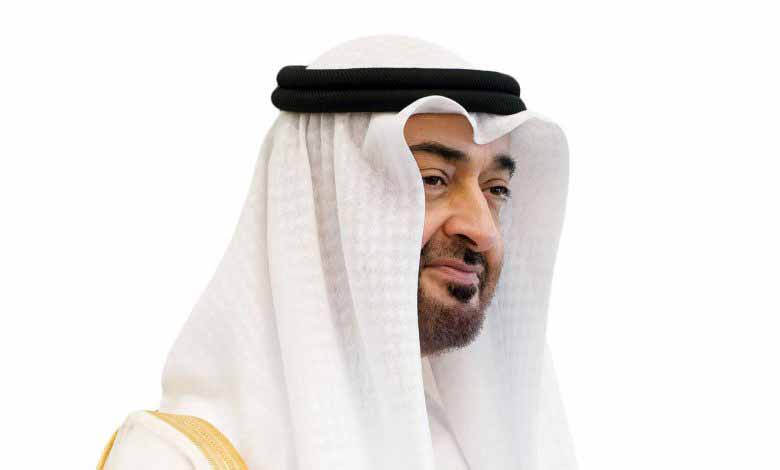 ---
Sheikh Zayed Grand Mosque in Solo, Indonesia organizes a daily mass iftar for 6,000 people with support from the UAE Red Crescent and UAE charities.
Breakfast is offered in three large tents and is supervised by volunteers from the Mohamed bin Zayed University of the Humanities and young men and women from the Sulu region.
Sheikh Zayed Mosque in Solo is a clear demonstration of the strong ties that have run through history between the UAE and Indonesia.
The mosque was honored by UAE President Sheikh Mohamed bin Zayed Al Nahyan, and is considered a symbol of the friendly and cooperative relations between the UAE and Indonesia.
Since the start of the construction of the Sheikh Zayed Grand Mosque in Sulu in May 2021, the construction site's teams of workers, engineers and supervisors have striven to make the monument look the best in its shape, totaling 27,492 square meters.
The 8,441.28 square-meter building is decorated with a traditional fabric symbolizing unity, justice and sanctity according to local culture. It contains 56 dome and 4 minarets, as well as 32 pillars in the main prayer area, which will remain a towering landmark for future generations.
The naming of the mosque after the late Sheikh Zayed Bin Sultan Al Nahyan is a continuation of his noble legacy and his wise approach in spreading the values of humanity and tolerance, in addition to strengthening the Emirati-Indonesian relations, which were established by the late Sheikh Zayed Bin Sultan Al Nahyan since the establishment of the Union and which were a starting point for the strong relations between the two countries.
The design of the mosque makes a difference in the city's map after its opening. It is a replica of the Sheikh Zayed Grand Mosque in Abu Dhabi, which can accommodate 10,000 worshippers.
The design features a blend of Arab and Javanese culture, which reflects the creativity and splendor of the design. It is considered the center of many cultural and social activities that serve the local community.