Middle east
Yemen: The Muslim Brotherhood plays the victim card once again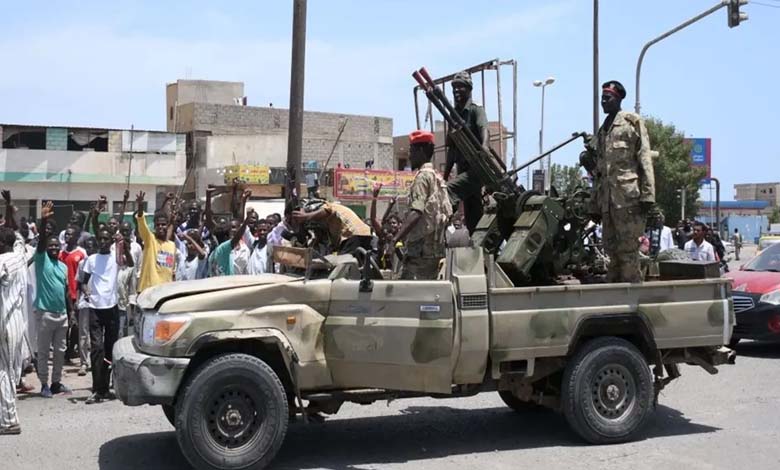 ---
Despite their numerous crimes, violations. and malicious efforts to sow discord and chaos, the Muslim Brotherhood in Yemen is attempting to portray themselves as victims. trying to promote through their media platforms that their rights are being infringed upon. and that they are under pressure.
The (Reform) Party, the Muslim Brotherhood's arm in Yemen's Hadramawt coastal region in the east, called on the governor, Mubkhout bin Madi. to intervene, claiming that security agencies prevented him from holding a legal workshop in the city of Al-Mukalla.
According to the party. the event they intended to hold coincided with their celebration of the 33rd anniversary of its founding on September 13, 1990.
In a statement posted on its website. the party claimed, "The security leadership of the governorate issued instructions to the Criminal Investigation Department to prevent the holding of a workshop. which was expected to be attended by a number of judges. members of the prosecution. officials in government agencies related to the same issue. leaders of civil society organizations, a human rights official. a number of lawyers. and human rights activists."
The statement stressed that this prohibition "violates the constitution and the laws regulating the work of political parties and public freedoms," noting that "this irresponsible behavior by the security leadership of the governorate exposes the leadership of this agency to legal accountability."
It is worth noting that the (Reform) Party faces significant rejection in Hadramawt. and public anger due to the crimes it has committed against the people of the province.
One of the recent violations occurred in June when armed individuals belonging to the National Gathering for Reform Party attempted to prevent the holding of a popular event called for by the Southern Transitional Council to commemorate Southern Land Day. They opened fire on participants in the gatherings.