Society
Hollywood: Joe Jonas and Sophie Turner, Heading for Divorce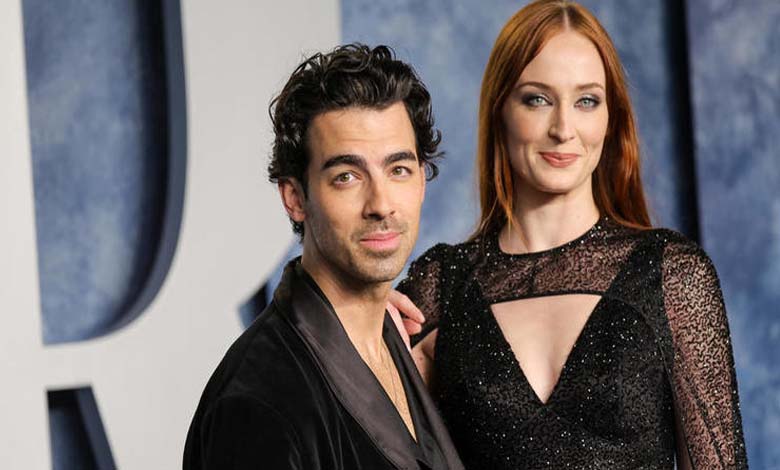 ---
After Britney Spears and Sam Asghari, it's now Joe Jonas and Sophie Turner who are on the verge of parting ways, according to the American media outlet "TMZ."
Multiple sources have confirmed that Joe Jonas, a member of the Jonas Brothers, has consulted two divorce lawyers. According to them, the couple has been facing "serious issues" for about six months.
An informant also revealed that Joe Jonas has been taking care of their young children "almost all the time," even during his tours with his brothers, Nick and Kevin Jonas. So far, neither the singer nor the actress has made any statements about it.
Troubling signs have also emerged. Last month, Sophie Turner was present in the audience at one of her husband's concerts, but since then, she hasn't attended a single other show. Moreover, Joe Jonas has been seen several times without his wedding ring, and the couple sold their property in Miami in August, only a year after purchasing it. These details seem to confirm the rumor.
As a reminder, Sophie Turner and Joe Jonas started dating in 2016, got engaged in October 2017, and had an initial wedding on May 1, 2019, in Las Vegas, right after the Billboard Music Awards. However, the official ceremony took place in June of the same year, in Carpentras, southern France. On July 22, 2020, they welcomed a baby girl named Willa. Two years later, they had a second daughter.