Society
Murder of a Young Egyptian Man in a Brutal Manner in Lebanon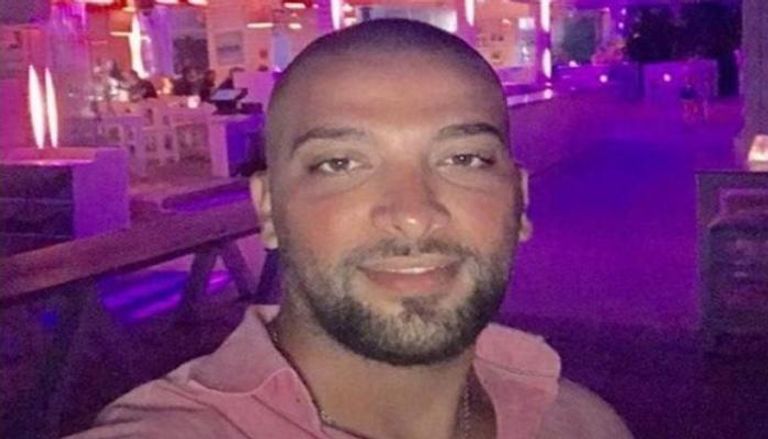 ---
Lebanese media have shed light on a tragic and sorrowful crime in the capital, Beirut, in which a young Egyptian man lost his life.
A young Egyptian named "Ziad Al-Masri" lost his life in a knife attack after a confrontation with a group of young men from the "Al-Sousa" family in the Abu Shaker area on the New Road.
Local media reported that "Ziad Al-Masri" was in his thirties, married with a child, and worked as a guard in the municipality of Beirut.
The crime also resulted in the serious injury of Ziad's brother, "Muhannad Al-Masri," whose condition was described as critical.
"Muhannad" was transported to the hospital for necessary treatment and is under continuous medical observation.
Immediately after the incident, Lebanese security authorities began investigating the crime, arrested several suspects for questioning, and are uncovering the circumstances and motives behind the incident.