Europe
Joint International Operation Arresting Far-Right Extremists in Europe… Details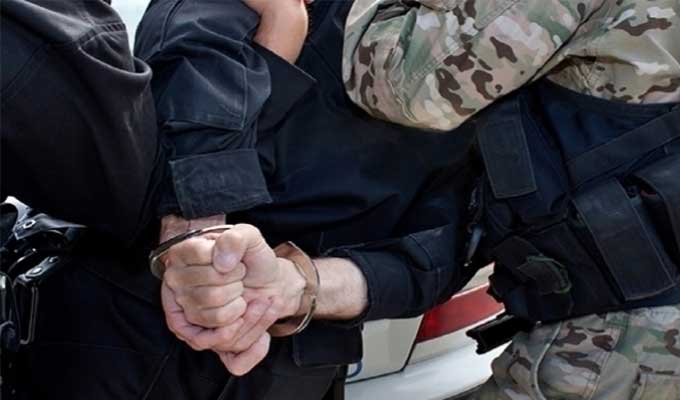 ---
An international collaborative operation between European countries led to the arrest of 5 suspected far-right individuals and the interrogation of 7 others across various European nations. This operation also resulted in the seizure of data carriers and weapons, as confirmed by Al-Azhar Observatory.
This joint international operation involved authorities from Belgium, Croatia, Germany, Lithuania, Romania, and Italy, supported by the European Union Agency for Criminal Justice Cooperation (Eurojust) and the European Union Agency for Law Enforcement Cooperation (Europol).
According to the released data, it is believed that the suspects are part of an extreme right-wing organization that operates online. This group is known for propagating violent extremist propaganda, recruiting new members, and exchanging materials instructing how to use and manufacture weapons, as reported by the Egyptian newspaper Al-Watan.
The observatory clarified that in July last year, Eurojust launched investigations based on a request from Belgian authorities and hosted two coordinating meetings to facilitate judicial cooperation among the participating countries. Investigators from across Europe were brought together to devise a joint strategy and prepare for the final day of the operation.
Additionally, the exchange of information through Europol led to sending and receiving over 350 messages via Siena messages, an application for the exchange of information between member states' law enforcement agencies. It further established a joint command room at Europol's headquarters to coordinate immediate action in all involved countries.
Al-Azhar Observatory asserts that joint action among nations is one of the most successful ways to combat extremism and terrorism. Without such collaboration, efforts will continuously spin in circles without tangible results.
The observatory calls on nations worldwide to adopt this approach in supporting fair causes, particularly in addressing the ruthless Israeli aggression on Gaza. It regards individual efforts in common issues as insufficient in producing comprehensive solutions to current global concerns. Emphasizing the importance of shared collaboration in resolving these issues and preventing exacerbation of their outcomes.
European nations face the nightmare of escalating violence within their communities, with foreign races increasingly being accused of exacerbating the living crisis, terrorism, and identity threats, especially amid the deepening economic crisis.
The term 'far-right extremism' refers to groups and parties against extensive foreign migration and racially diverse identities, some expressing their ideologies through peaceful means, while others resort to violence.