Middle east
Netanyahu: Israel does not seek to reoccupy Gaza Strip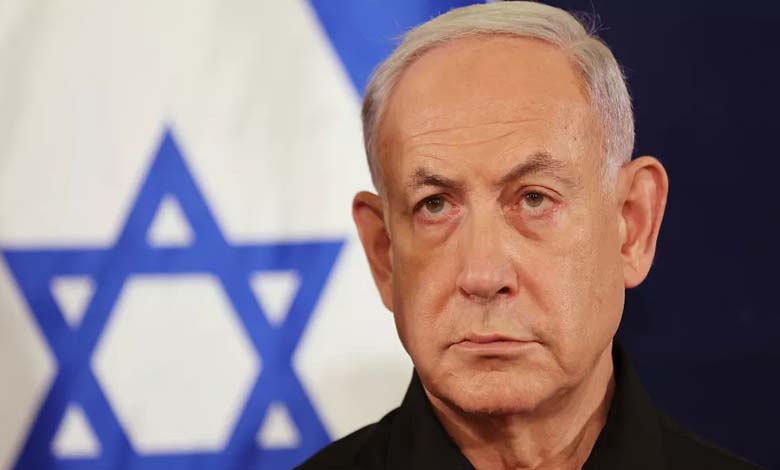 ---
Israeli Prime Minister Benjamin Netanyahu announced on Thursday that Israel does not plan to reoccupy the Gaza Strip.
Speaking to Fox News, Netanyahu said, "I think the performance of the Israeli army has been exceptionally good" since the war began on October 7th last year.
He added, "We do not seek to rule Gaza. We do not seek to occupy it, but we seek to give it and ourselves a better future".
He said that it would be necessary to form a civil government in Gaza, indicating that Israel would ensure there is no further attack similar to what happened on October 7th last year.
He added, "Therefore, we must have a reliable force that, if necessary, can enter Gaza and kill the killers because that is what will prevent the resurgence of an entity like Hamas".
He continued, saying that after the war, "What we should see is a disarmed and extremism-free Gaza being rebuilt."
The war in Gaza has been ongoing since October 7th last year when Hamas launched an unprecedented attack on Israel, resulting in the deaths of 1,400 people, mostly civilians, and the holding of over 240 hostages in the sector, according to Israeli authorities.
Since then, Israel has responded with intense aerial and artillery strikes on the besieged enclave, followed by an ongoing ground operation, resulting in over ten thousand deaths, according to the Hamas-affiliated Health Ministry.