Sport
KARIM BENZEMA, a very serious charge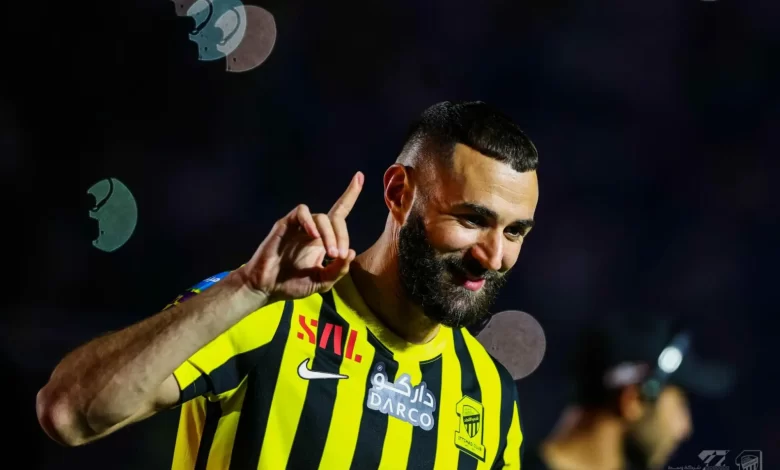 ---
Mainz coach Bo Svensson reveals that the surprising catalyst for the influx of stars in Saudi Arabia is not Cristiano Ronaldo but Karim Benzema.
Mainz coach Bo Svensson believes that it was Benzema's transfer to Al-Ittihad, not Cristiano Ronaldo's transfer to Al-Nasser, that triggered the influx of international stars to the Saudi Pro League.
"For me, the decisive transfer to Saudi Arabia wasn't Ronaldo at 38, but Benzema, who just played in the Champions League semi-finals. It could be an open door for others. When you see the names, the number of players going there and the money available, even the Premier League cannot keep up. I can't wait to see how it goes."
Benzema's departure from Real Madrid, after 14 years of loyal service, and his subsequent signing with Al-Ittihad played a key role in Saudi Arabia's effort to attract ten top players to its national championship.
The move is part of a broader effort to improve the quality of the Saudi football championship ahead of the 2030 World Cup.