Middle east
Lebanon PM Says Minister's Comments on Yemen Are Not Govt Position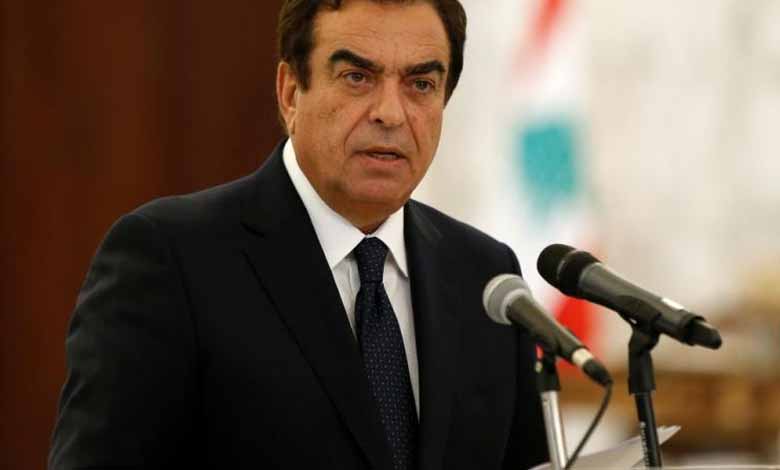 ---
Lebanon's Prime Minister Najib Mikati said late on Tuesday that comments made by a member of his cabinet who criticized the war in Yemen did not reflect the cabinet's position.
"Lebanon is keen on having the best relations with Saudi Arabia and condemns any interference in its internal affairs," Mikati said.
Lebanese Information Minister George Kordahi said late on Tuesday that comments he made around the Yemen war, which started circulating on social media on Tuesday, were made in an August interview before he joined Mikati's cabinet.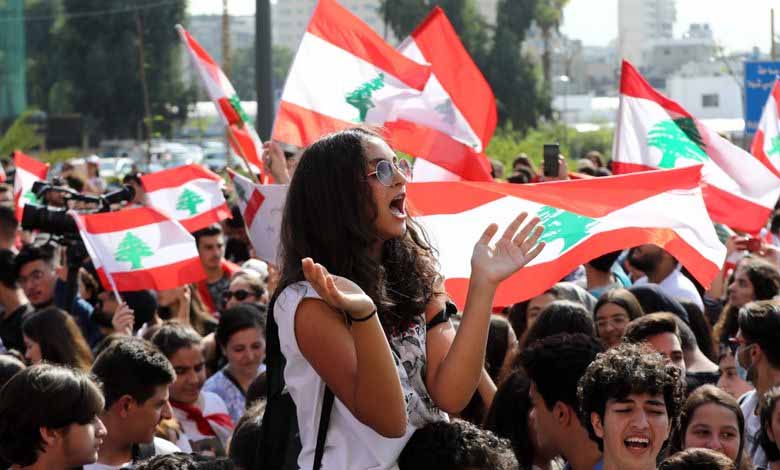 On Wednesday, he said that his comments about the Yemen war were made in a personal capacity before he joined Mikati's cabinet.
"To those calling for my resignation I say that I am part of a cohesive cabinet and I cannot take such a decision alone," he added in televised remarks.
Saudi and Lebanese relations were tested earlier this year when former Lebanese foreign minister Charbel Wehbe made disparaging remarks about the Gulf.
Wehbe resigned over the comments in May.
In April, Saudi Arabia banned the imports of fruit and vegetables from Lebanon because shipments were used for drug smuggling.
Late on Tuesday, Interior Minister Bassem Mawlawi also made a statement, after the controversy over Kordahi's comments, emphasizing the strong relations between the two countries followed by a statement by the foreign minister, who also supported Saudi ties.
The Secretary General of the Gulf Cooperation Council said in a statement on Wednesday he rejected Kordahi's comments adding they reflected little understanding and a superficial reading of the events in Yemen.