Middle east
Yemen Files Complaint to Lebanese Foreign Ministry over Minister's Remarks on War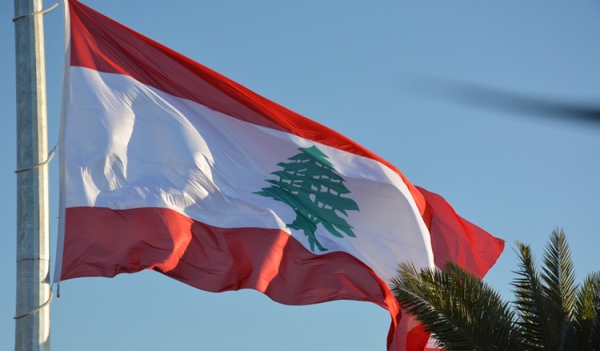 ---
Yemen's Foreign Minister Ahmed bin Awad bin Mubarak said on Tuesday his country's ambassador to Beirut had filed a complaint to the Lebanese Foreign Ministry in wake of Information Minister George Kordahi's remarks about the Yemen war.
Kordahi's statements contradict the clear Lebanese official stance towards Yemen and its condemnation of the coup by the Iran-backed Houthi militias and support to all relevant Arab and United Nations resolutions.
Yemen's Information Minister Moammar al-Eryani said Kordahi's remarks reflect an embarrassing ignorance of the country's affairs and blind bias towards the terrorist Houthis.
He added that the minister has chosen to ignore the role of Iran and its expansionist agenda in Yemen and the region, as well as its role in controlling the Houthi coup, sparking the war and undermining peace and ceasefire efforts.
Eryani regrated that Kordahi's remarks overlooked the Houthis' systematic killing of Yemenis since the 2014 coup, their attacks against residential areas, planting of landmines and explosives, attacking civilians in Saudi Arabia and threatening international marine routes.
"What are Kordahi's thoughts on the unprecedented atrocities committed by the Houthis against the Yemeni people, from barbaric killings to bombings, looting of houses and properties, kidnappings and illegal detention of state leaders, politicians, journalists and activists, recruiting of child soldiers, and raping of women?" asked Eryani.
"How could Kordahi ignore that the Saudi-led Arab coalition came to Yemen's aid at the official request of President Abdrabbuh Mansur Hadi, who was elected by the majority of the Yemeni people?" he continued.
The coalition is here to "save Yemen from the racist Houthi coup that claims divine right to rule, while it is a pawn to implement the Iranian agenda," he added.
Eryani slammed Kordahi's remarks as flagrant violations of the principle of non-interference in the internal affairs of other countries. Yemen is keen on respecting this principle with all countries, especially Arab ones and specifically Lebanon.
Moreover, he noted that Kordahi's statements go against the recent Security Council statement that called on the Houthis to declare an unconditional ceasefire.
Lebanon's Prime Minister Najib Mikati said late on Tuesday that comments made by Kordahi who criticized the war in Yemen did not reflect the cabinet's position.
Kordahi said late on Tuesday that comments he made around the Yemen war, which started circulating on social media on Tuesday, were made in an August interview before he joined Mikati's cabinet.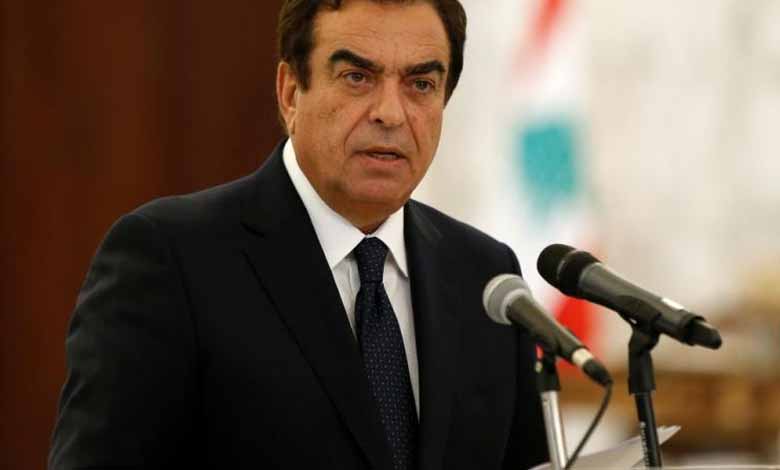 On Wednesday, he said that his comments about the Yemen war were made in a personal capacity before he joined Mikati's cabinet.
The Secretary General of the Gulf Cooperation Council said in a statement on Wednesday he rejected Kordahi's comments adding they reflected little understanding and a superficial reading of the events in Yemen.