Sport
Mbappé clashes with the Mayor of Paris as he gets involved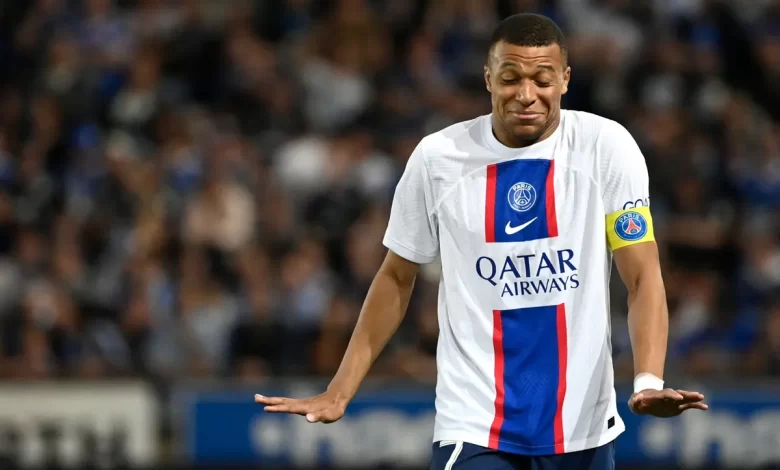 ---
The Mayor of Paris, Anne Hidalgo, has reacted to the conflict between PSG and Kylian Mbappé, taking a swipe at the capital club in the process.
The Mbappé saga continues to make headlines… Eager to see out his contract with PSG until June 2024 without extending, Kylian Mbappé has drawn the wrath of the club's management.
The latter, who cannot imagine their star leaving for free in a year, has decided to exclude the youngster from Bondy from the Asian tour.
And the Parisian club is even ready to keep their French striker on the bench if he continues to stick to his stance.
A standoff that is set to continue until Real Madrid, where Kylian Mbappé dreams of playing, makes an offer.
In the meantime, the situation is causing reactions. Questioned on the subject on Tuesday morning by BFMTV, Anne Hidalgo defended the 2018 World Cup champion and took a dig at the Parisian leaders.
"The question is what is PSG playing at?"
"I don't understand what PSG is playing at. Kylian Mbappé is the best player in the world. I admit that I don't understand anything," the Mayor of Paris first stated, and added:
"Kylian is an extraordinary player, he should stay in Paris.
I believe it was also his desire to stay as long as possible. The question is what is PSG playing at?" A statement that is unlikely to improve the relations between Anne Hidalgo and the occupants of the Parc des Princes.