Society
On earth and social media… Guardiola's daughter supports Palestinians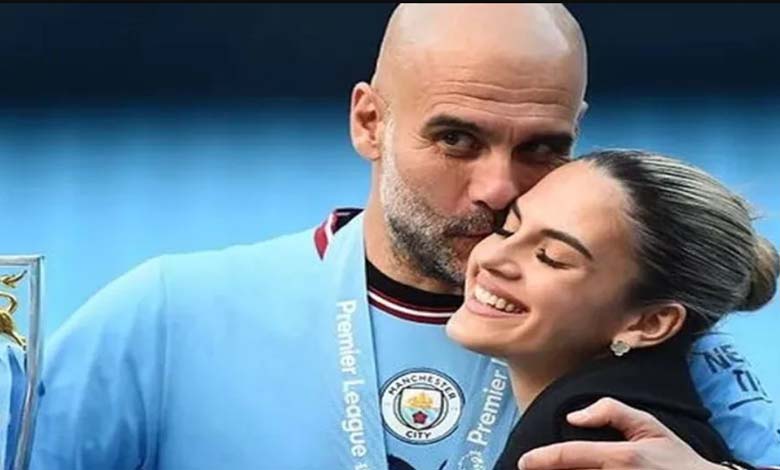 ---
Maria Guardiola, the daughter of Manchester City's English manager, Pep Guardiola, was among tens of thousands who participated in a massive demonstration in London on Saturday to support the Palestinians.
Approximately 100,000 people demonstrated in London on Saturday afternoon, calling for an end to the war in Gaza and showing support for the Palestinians after two weeks of ongoing conflict between Hamas and Israel.
From the heart of the demonstration, Maria Guardiola posted several pictures on her Instagram account using the "Story" feature.
One of the pictures shows a child holding a sign that reads, "Bombing Children is Not Self-Defense."
Another image reads, "Please stop bombing my friends and their mothers and fathers."
Maria expressed her support for the Palestinians who have been enduring continuous bombardment in Gaza since Hamas launched its surprise attack on Israel on October 7th.
She posted a lengthy message on Saturday, saying, "Is this really what we are doing now? Sitting and watching genocide happen on television?"
She added, "How many people have to die before someone speaks out against this madness and calls for restraint?"
She continued, "This is very straightforward. We are watching an occupied and oppressed people facing genocide by a nuclear state with full support from the Western world. This is not and has never been an equal battle."