Society
Switzerland… Turkish pianist punished for criticizing Israel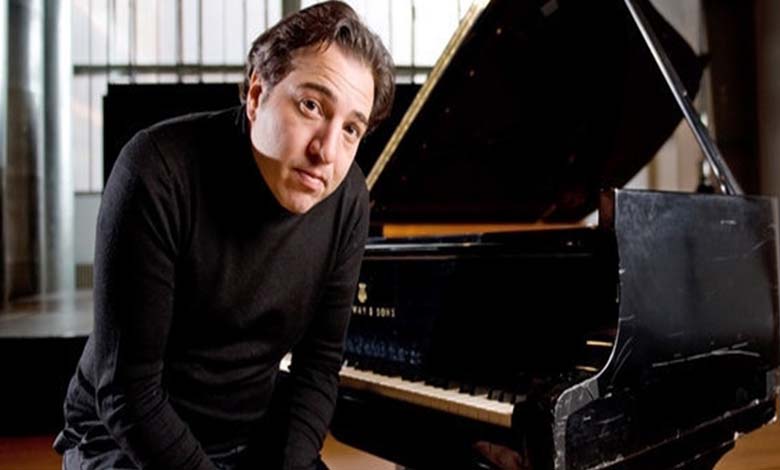 ---
Concerts scheduled to be performed by Turkish pianist Fazıl Say in Switzerland next week have been canceled due to his comments condemning Israel's actions during its conflict with Hamas in Gaza, according to the artist and the Swiss organizing group, Migros.
Say was set to play with the Birmingham Symphony Orchestra in Zurich, Bern, Geneva, and Lucerne from Monday to Thursday.
In a statement posted in English on his "X" platform, Twitter formerly, Say said, "Migros officials cited the ideas I expressed on social media regarding Israeli-Palestinian tensions to justify their decision."
He added, "I will not change anything about what I've written on my accounts."
The "Migros Classics" concerts from October 23 to 26 will now see a change in the program. Instead of Fazıl Say, Swiss pianist Louis Schwizgebel will perform, according to a statement by the organizers.
The statement noted that "the reason for this change is that the public statements made by Fazıl Say following the terrorist attack on Israel cannot be defended by Migros."
Say posted three tweets and a video regarding recent developments in the war between Israel and Hamas. In response to a post by Turkish President Recep Tayyip Erdoğan, accusing Israel of being behind the bombing of the Al-Ahli Arab Hospital in Gaza on Tuesday, which claimed hundreds of casualties, Say replied, "I fully support this statement. Thank you for this logical statement. Everyone should do something to stop this war. (Israeli Prime Minister Benjamin) Netanyahu should be tried for war crimes, genocide, and massacres. Freedom for the Palestinians and humanity. Enough of this brutality."
In an Instagram video, the Turkish pianist also said, "No one can agree with what Hamas did to innocent people."
On Friday, the Turkish ruling Justice and Development Party's spokesperson denounced the cancellation of Fazıl Say's concerts due to his "opposition to inhumane Israeli attacks."