Sport
Prince Abdulaziz Ben Turki al-Faisal: Saudi women's participation in sports has risen by 70 percent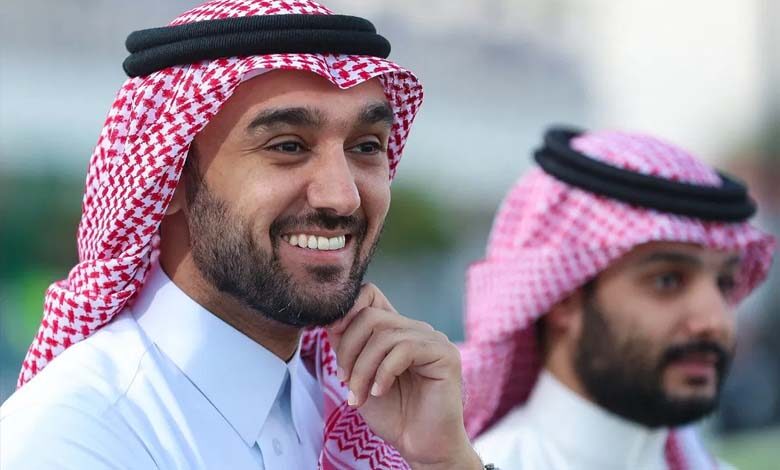 ---
On Thursday, Prince Abdulaziz Ben Turki al-Faisal declared that there had been a 70 percent rise in women's participation in sports in Saudi Arabia.
Prince Abdulaziz showed Saudia Arabia's progress in empowering women and youth via sports, including the first-ever Saudi women's football league established on Wednesday, in a virtual discussion entitled Opportunities for Youth to Create a Better Future ahead of the G20 summit in Riyadh.
Prince Abdulaziz stated on the women's football league: We are very excited, and hopefully it's one step towards many more steps to come, inshallah. He also evoked phases that the Kingdom has followed to make it easier for small and medium enterprises (SMEs) to create sports clubs.
He also related that newly developed technology has made it easier for clubs to obtain licensing, which has boosted jobs for young people, adding: We are looking at the bigger picture to see how we can empower everyone in the Kingdom.