Sport
Real take revenge on PSG, witch hunt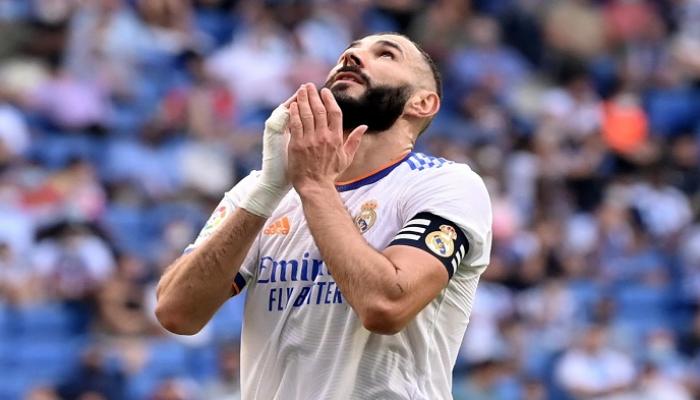 ---
Still interested in Kylian Mbappé, Real Madrid could look at two other PSG players in the coming years.
A few days ago, Real Madrid took a real slap inflicted by Manchester City in the semi-final return of the Champions League, reports Foot1.
Carlo Ancelotti's team was defeated 4-0 by the English champion, and it is imperative that they strengthen themselves in the next mercato.
Some players seem to be nearing the end of the cycle more than ever, such as Toni Kroos, Karim Benzema, Luka Modric and Dani Carvajal.
For this reason, Real Madrid wants to continue recruiting what the leaders consider to be the best young people in the world.
After having offered themselves Camavinga, Tchouameni, Vinicius or Rodrygo in recent years, the Casa Blanca club intends to continue in this direction.
And according to insider Sports Zone reports, this will directly impact Paris Saint-Germain for a simple reason: three players from the French capital club are targeted by Real Madrid in the short to medium term.
Real Madrid targets Mbappé, Hakimi and Nuno Mendes!
The first of these is unsurprisingly Kylian Mbappé. This is the "total priority" for recruitment for the summer of 2024, when the MTP vice-captain will be free of any contract.
While waiting for Mbappé to come, Real Madrid would like to recruit a secondary striker so that they can turn Karim Benzema. In the defensive sector, Real Madrid also wants to renew themselves and in the position of right side, a return of Achraf Hakimi is hoped.
The Moroccan international is highly regarded by the Real Madrid staff to such an extent that the merengue club tried to get him back as early as this year.
Hakimi, who closed the door on Real in the short run but sees himself back there to prevail in a year or two, has rejected that offer.
Another PSG sidekick makes the merengue club salivate in Nuno Mendes. To date, the Portuguese is Real Madrid's No. 2 option for the position behind Bayern Munich's Canadian international, Alphonso Davies.