Middle east
The warring parties in Yemen begin exchange about 1,000 prisoners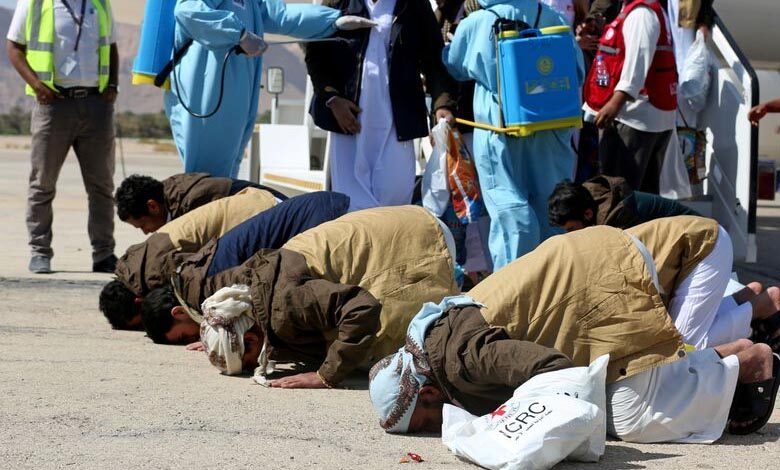 ---
The International Committee of the Red Cross reported that planes transporting prisoners swapped by the warring parties in Yemen that were flying from three airports on Thursday in an action to return about 1,000 men at their home via the front lines.
It should be noted that the Arab Coalition and Yemen's Houthi militia supported by Iran accepted last month in Switzerland to exchange 1,081 prisoners, including 15 Saudi Arabians and four Sudanese nationals, in the biggest exchange since peace discussions in December 2018 that have since stopped.
Indeed, the ICRC reported in a message posted on Twitter that a total of five planes were flying from Sayoun, Sanaa and Abha.
Fabrizio Carboni, ICRC regional director for the Middle East, speaking from Sanaa airport, informed Reuters: This operation that means so much to so many families is under way, adding: It is quite remarkable because they are doing this while a conflict is still active.