Society
Tunisia cancels Carthage Film Festival in Solidarity with Palestinians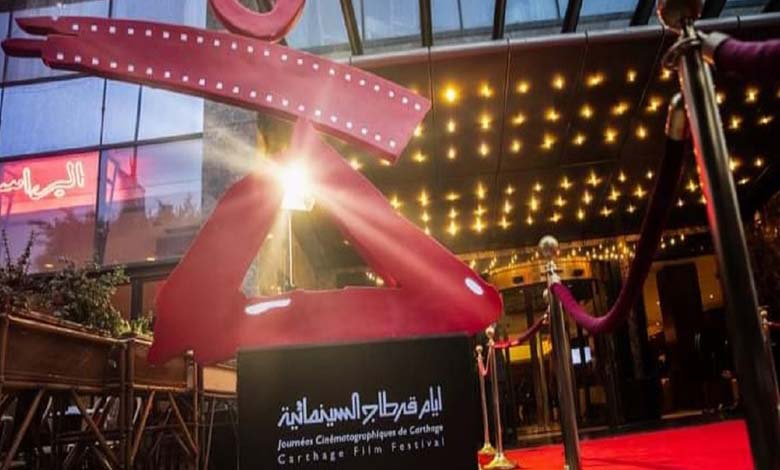 ---
The Ministry of Cultural Affairs in Tunisia has announced the cancellation of the 34th edition of the 'Carthage Film Festival,' which was scheduled to take place from October 28th to November 4th, in solidarity with the Palestinians.
This festival, dedicated to Arab and African directors, serves as a major annual cultural gathering in Tunisia.
Tunisia, which hosted the Palestinian Liberation Organization led by Yasser Arafat between 1982 and 1994 after their departure from Lebanon, has long been considered a fundamental supporter of the Palestinian cause.
Several protests were organized in different parts of the country to denounce the airstrike that resulted in hundreds of casualties in a hospital courtyard in Gaza on Tuesday evening, according to local authorities.