United States
United Nations orders its employees in Afghanistan to stay at home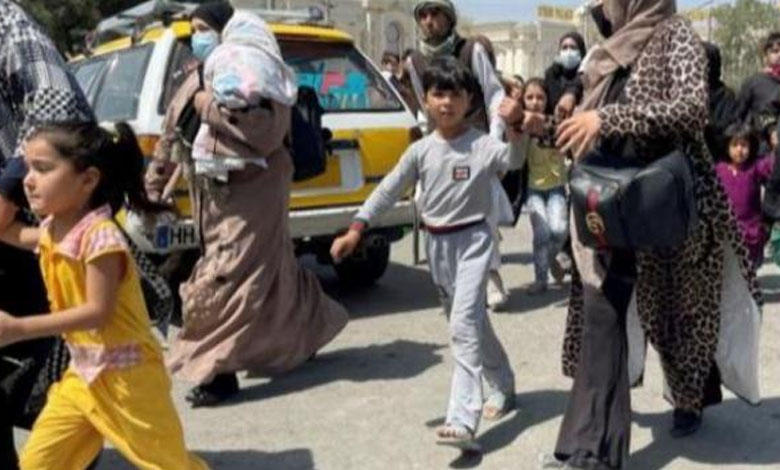 ---
The UN said it was forced to make a "startling choice" after ordering all its personnel in Afghanistan to stay away from their offices in the country, following the Taliban's banning of Afghan aid workers.
"National UN staff – men and women – have been instructed not to report to UN offices, except for limited exceptions and benchmarks for critical functions," the organization said in a statement.
International work has stopped
According to CNN, the UN resolution comes after Afghan men working for the UN stayed at home in Kabul last week in solidarity with their female colleagues. The UN said the Taliban move was an extension of an earlier ban, enacted last December, that barred Afghan women from working for national and international NGOs.
The decree forced the UN "to make a startling choice between staying and providing support to the Afghan people and abiding by the standards and principles that we must uphold," the organization said in a statement on Tuesday.
The ban is "the latest in a series of discriminatory de facto measures by the Taliban authorities aimed at severely restricting the participation of women and girls in most areas of public and daily life in Afghanistan."
The UN will continue to "assess the scope, parameters and consequences of the embargo, and to temporarily suspend activities when this is impeded," the statement said, adding that "the matter will be under constant review."
Human right violation
"Many UN staff in the country have already suffered restrictions on their movements since the Taliban seized power in 2021, including harassment and detention."
Ramez Akbrov, deputy UN special representative, resident coordinator and humanitarian coordinator for Afghanistan, called the Taliban's decision "an unparalleled violation of human rights" last week, saying, "The lives of Afghan women are at stake."
The UN said last week that the UN Secretary-General's Special Representative for Afghanistan, Roza Otounbaieva, is reaching out to the Taliban at the highest levels to "seek an immediate regime reversal."
The organization continued: "In the history of the UN, no other system has ever attempted to prevent women from working in the organization simply because they are women," Otunbayeva said: This decision is an attack on women, the fundamental principles of the UN and international law.
Other figures within the organization decried the move, calling it "utterly despicable" by the UN High Commissioner for Human Rights.