Turkey
Turkey ordered the detention of 82 military personnel with claims their relation with Gulen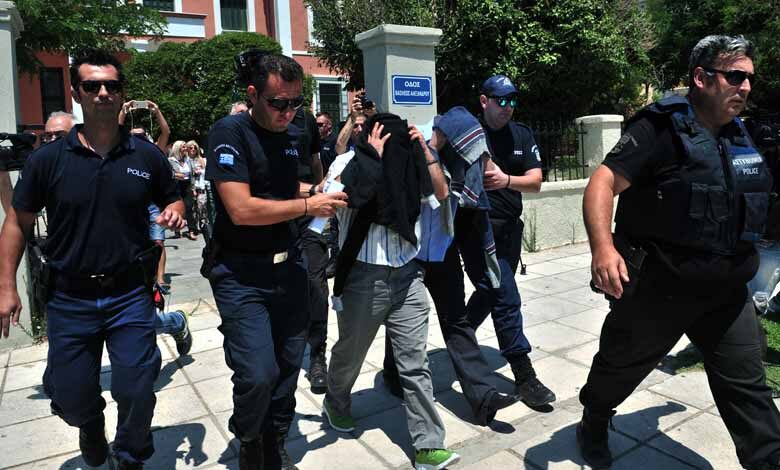 ---
On Tuesday, state-owned Anadolu news agency reported that Turkey gave an order to detain 82 military personnel in an operation targeting supporters of the Muslim cleric who Ankara claims that was behind a failed coup in 2016.
Indeed, operations targeting the cleric Fethullah Gulen, based in the US, have remained during a four-year-long crackdown since the tried coup in July 2016. On his part, Gulen dismisses his involvement in the putsch attempt, where almost 250 people were killed.
Anadolu related that Tuesday's operation was extent over 39 provinces, and 63 people have already been arrested. Among the suspects, 70 were on active service.
Anadolu also reported that the chief prosecutor in the western coastal province of Izmir ordered the detentions. It also decided to sack 848 military personnel, including high-ranking officers, because of alleges over their links to the network, the Anadolu added.
It should be noted that since the overthrow attempt, almost 80,000 people have been detained for trial, and certain 150,000 civil servants, military personnel, and others have been discharged or suspended. Besides, more than 20,000 people had been excluded from the Turkish military alone.
A Turkish court condemned last week leaders of the attempted coup to life in prison, sentencing hundreds of army officers, pilots and civilians over the failed attempt to overthrow President Tayyip Erdogan.