Society
After 3 days… Rescuing a 13-day-old baby from the rubble of the Morocco earthquake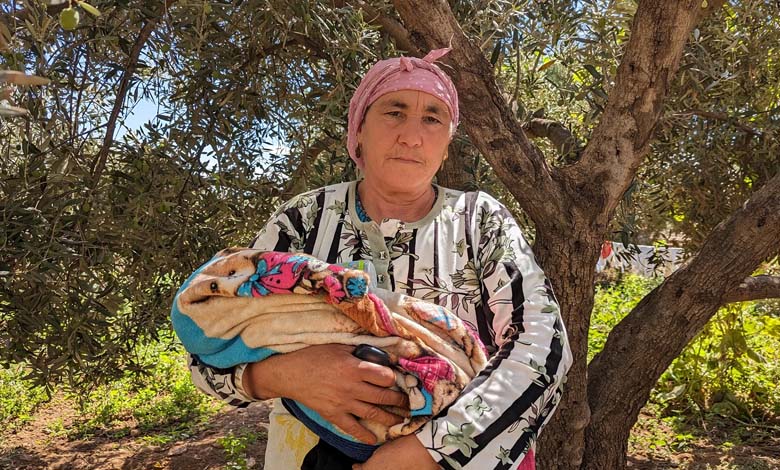 ---
The victims of the devastating Morocco earthquake are still suffering from the aftermath of the violent earthquake that struck them late on Friday night.
Some families are still searching for their missing loved ones under the rubble, but what happened to some residents of the mountainous village of Tafraout near Marrakech was astonishing.
The people of Tafraout rescued a baby who was only 13 days old from under the rubble.
The residents discovered the baby, named "Bilal," by chance when they heard his cries, and they managed to rescue him along with the body of his mother from under the rubble.
The baby's uncle, according to local media reports, revealed that he had been digging alongside the residents in the rubble until they found the baby in his mother's embrace, who had passed away: "He miraculously survived certain death."
On her part, the baby's grandmother expressed her deep sorrow for what the family had gone through, especially as she had lost her daughter, the baby's mother, and her granddaughter. Nevertheless, she thanked God for the survival of "Bilal."
Moroccan television announced on Monday that the death toll from the devastating earthquake has risen to 2,681 dead and 2,501 injured.
The Morocco earthquake occurred on the evening of Friday, September 8th, with a magnitude of 7.2 on the Richter scale.