Economy
Global Ranking: The UAE is one of the richest countries in the world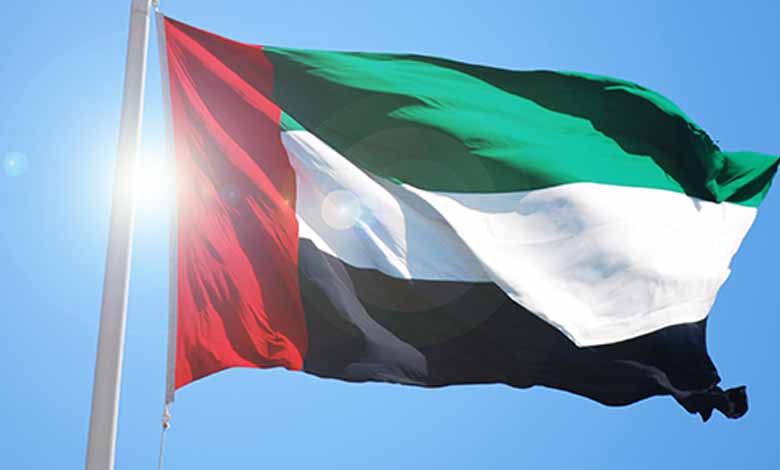 ---
The UAE is ranked among the richest countries in the world by the Michigan Sports Zone.
The website is based on per capita GDP per country at the end of 2012, with data from the World Bank and the International Monetary Fund.
The UAE's GDP per capita reached $74,240 at the end of last year, the news portal said.
The United Arab Emirates ranked 6th, ahead of Norway, which came in 7th place with a per capita gross domestic product of $69,170, the United States at $8,69,380, Macau at $9,67,470 and the Sultanate of Brunei at $64,410, according to Al-Bayan.
The US website stated that the UAE's economic success can be attributed primarily to its free zones, which allow foreign companies to be registered.
The world's richest country had a per capita GDP of $126,570 at the end of 2021, Ireland second, with a per capita GDP of $111,360, and a third, Singapore, $107,680.
The UAE has pursued economic policies and introduced laws that would double the national income of citizens and residents.