Economy
UAE support to Pakistan… Aid and investments in billions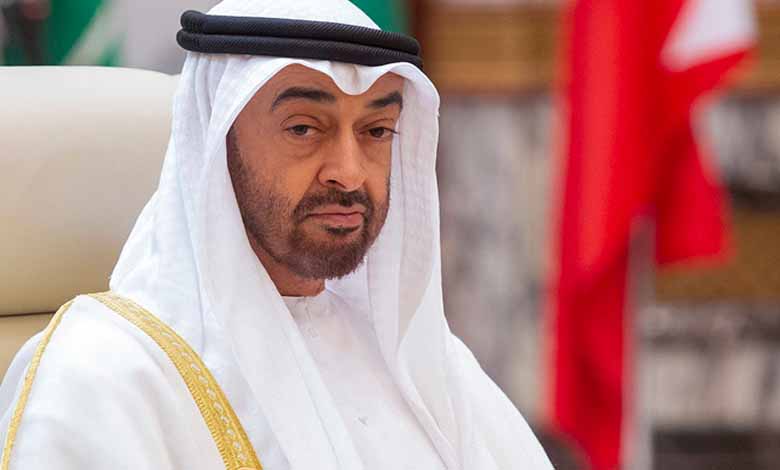 ---
The UAE's recent investment in Pakistan seeks to "explore new opportunities and investment opportunities to collaborate in projects across different sectors to expand bilateral economic relations that serve the interests of both countries", according to WAM.
The UAE and Pakistan are keen to continue cooperation in various fields, including gas and energy infrastructure, renewable energy, health care, biotechnology, agricultural technology, logistics, digital communications, e-commerce and financial services, WAM said.
#الإمارات تنوى استثمار مليار دولار في الشركات الباكستانية عبر مختلف القطاعات الاقتصادية والاستثمارية#وام https://t.co/cRmI8dTdNG pic.twitter.com/4AkngLz3FY

— وكالة أنباء الإمارات (@wamnews) August 5, 2022
UAE University political science professor Abdulkhaleq Abdulla spoke about "strategic historical relations between Abu Dhabi and Islamabad". UAE investments in Pakistan are "the largest in the Gulf, Arab and Islamic countries", he said.
He adds: "Pakistan received the largest share of UAE support, assistance and investment during the past 50 years because of the distinguished strategic and personal relations between the political leadership of the two countries", he said.
He described the UAE's recent investments in Pakistan as "not new and consistent with the historical nature of relations between the two countries"". "Islamabad is suffering from severe living crises more than ever and needs support", he said.
The UAE will not abandon Pakistan in its misfortune. This is why UAE and Gulf investments came to Islamabad, Abdulkhaleq Abdulla said.