Economy
Wall Street opens lower, disappointing results and indicators add to inflation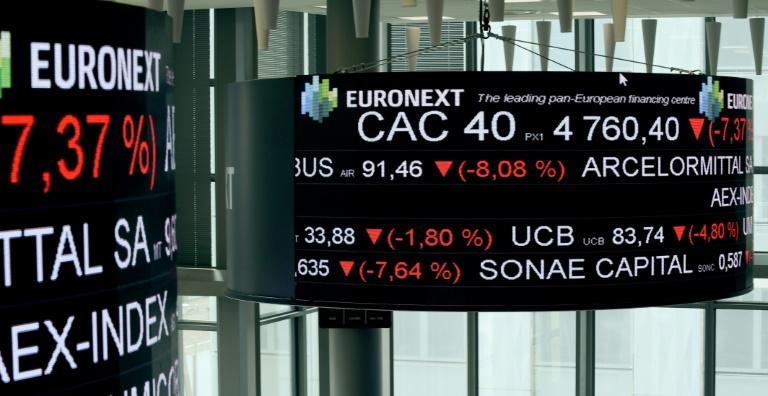 ---
The New York Stock Exchange opened lower, upset by the disappointing results of two major American banks, in a market that is preparing for another big central bank hike in its fight against inflation.
By 2:05 p.m. GMT, the Dow was returning 1.94%, the Nasdaq index was losing 1.93%, and the broader S&P 500 index was declining 1.95%, with the latter entering a fifth straight decline.
Before the opening, investors received a number of bad news, most notably quarterly publications by banks JPMorgan Chase (-4.60%) and Morgan Stanley (-2.52%). Both institutions have each missed analysts' expectations quite markedly, both for turnover and for net profit. This was the brake on investment banking, whereas 2021 was a good year for IPOs and mergers and acquisitions.