Sport
Here we go again, Zidane coveted by Real Madrid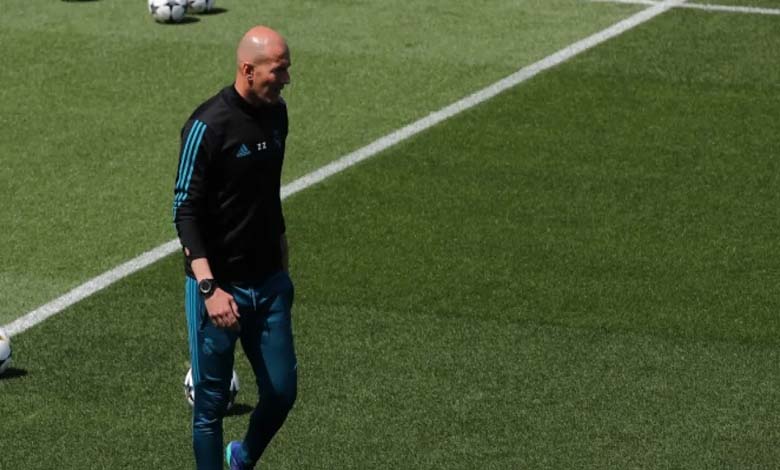 ---
Zinédine Zidane attended the derby between Castilla and the Atlético reserve on Saturday at the Real Madrid training center, and the media in Madrid are assuring that a return of "Zizou" on the Merengue bench remains in the pipeline.
A month after Zinédine Zidane attended a match with his son Luca (25), Eibar's goalkeeper in the Spanish D2, Zinédine Zidane came to support Théo (21), a midfielder for Real Madrid Castilla.
The reserve team of Casa Blanca hosted a derby of the capital at the Stade Di Stefano, Ciudad Real Madrid, on Saturday, on behalf of the 4th day of the Third Division (2-2).
Zidane was accompanied by his wife and his grandson, Enzo (28), and tried to keep himself quiet by watching the match from a box, but his presence did not go unnoticed.
Almost all the media in Madrid have pointed out that "Zizou" remains a possible lead for President Florentino Pérez in case of the departure of Carlo Ancelotti (the latter is announced as Brazil coach from next summer).
Castilla is led by Raul, Zidane's former teammate and Galactic captain, and the 46-year-old technician is announced as one of the coaches in the managers' sights, along with another of the house elders, Xabi Alonso.
Zinédine Zidane, who has been free since leaving Real in 2021, is finally unlikely to be called back to the Merengues.