Sport
Real Madrid: first recruit at 0 euro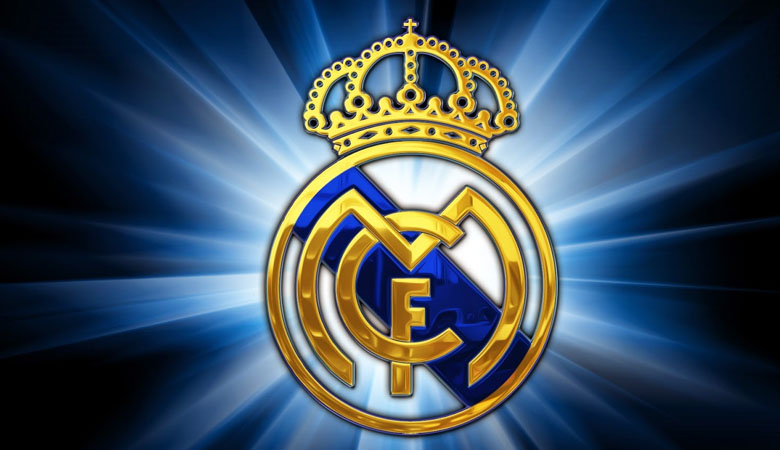 ---
Before announcing Jude Bellingham, Real Madrid could present a first zero-cost rookie next week.
While Karim Benzema, Marco Asensio, Mariano Diaz and Eden Hazard have already formalized their departure, and the names of Luka Modric, Ferland Mendy, Dani Ceballos and Nacho are circulating for a departure, the Merengue know that they will have to undertake capital works on the mercato.
The number one goal is well known: Jude Bellingham, the English midfielder from Borussia Dortmund, who is expected to quickly put down his suitcases in Spain. He will be accompanied by an attacker, to replace Benzema, whose identity is not yet known (Havertz, Kane?).
Brahim Diaz, the first "rookie"?
But Madrid's leaders could surprise everyone by announcing a free recruit. Indeed, the club's management would like to see Brahim Diaz, the young striker who has been on loan to AC Milan for two years, return. He comes out of a big season with the Italians with no less than 45 appearances in all competitions for seven goals and seven assists.
And while the Milanese wanted to buy it permanently, the 23-year-old could be presented again next week in the Spanish capital, as the Italian journalist Fabrizio Romano reveals. The goal is that he will be presented to fans at the same time as he signs a contract extension until 2027 (he is currently bound until 2025).
A nice shot made by the Merengue who would recover a striker who has matured by winning notably the Serie A last year or by reaching the semi-finals of the Champions League this season.