Uncategorised
"Hollywood: "Game of Thrones" Star Actor Darren Kent Passes Away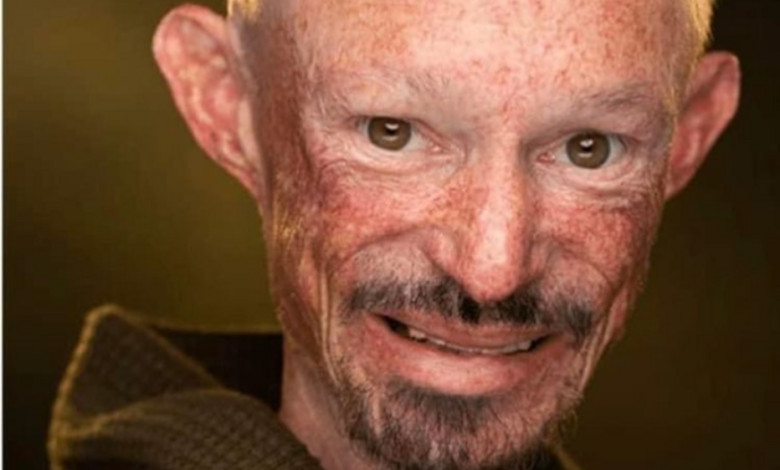 ---
British actor Darren Kent has died at the age of 39 on Friday, August 11, 2023, according to his agency Carey Dodd Associates.
He had appeared in the famous series 'Game of Thrones' as well as the successful film 'Dungeons and Dragons'.
Gained popularity through his roles in the series Game of Thrones and the film Dungeons and Dragons, Darren Kent passed away after a prolonged illness.
"RIP my friend"
"It is with deep sadness that we must announce the peaceful passing of our dear friend and client Darren Kent on Friday. His parents and best friend were by his side. Our thoughts and love go out to his family during this difficult time. RIP my friend," the agency wrote on social media.
Darren was not only a talented actor, director, and screenwriter, but he was truly one of the kindest individuals I've had the pleasure of meeting. It has been a privilege and a pleasure to be part of his journey," the agency continues in this post. Darren Kent had been suffering from health issues for many years, but the causes of his death have not been specified to this day.