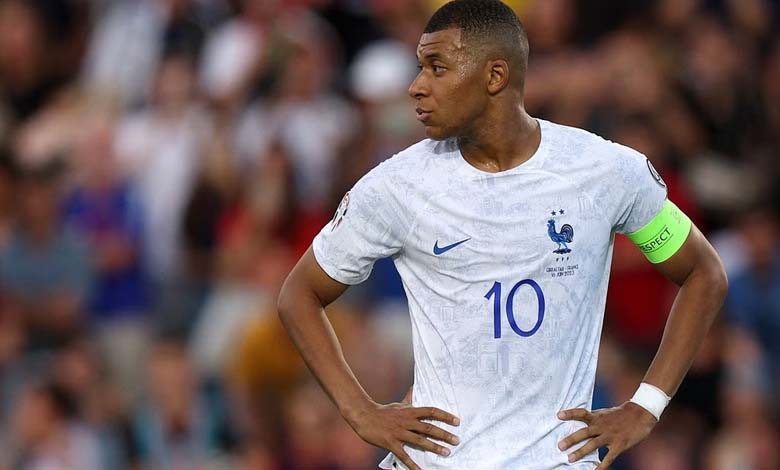 ---
Fayza Lamari, the mother of Kylian Mbappé, is reportedly already working on negotiating the extension of the French forward's contract with PSG.
Hardly has the Mbappé saga ended, and it's back in full swing. Remaining with PSG at the end of the summer transfer window, the French forward got what he wanted: he stays with PSG and will be a free agent next July, unless he reaches an agreement with the Parisian club for a contract extension by then. Have negotiations in this regard already begun?
According to L'Équipe, not yet. However, Fabrizio Romano reveals that discussions have already started between Kylian Mbappé's entourage and the PSG leadership, as reported by Football.
According to the journalist, a release clause for the summer of 2024 is at the heart of the discussions. PSG, which invested 180 million euros to sign Mbappé from Monaco in 2017, does not want to let him go for free. On the other hand, the 2018 World Cup champion wants to keep all his options open to join his dream club, Real Madrid. This situation forces Kylian Mbappé's camp and Paris Saint-Germain to agree on a sum that can satisfy everyone.
As is often the case when it comes to her son's interests, Fayza Lamari is said to play a significant role in these negotiations. According to the Spanish media outlet Defensa Central, she has set a maximum price of 150 million euros for a potential transfer of the French international. This would be one of the conditions for him to agree to renew his contract.
Does Florentino Pérez, who needs to repay the Bernabeu renovations, have this money? It's not certain. However, he could find the necessary funds to welcome a new Galactico to the Casa Blanca.