Sport
How did Paris plan to gather Messi and Salah?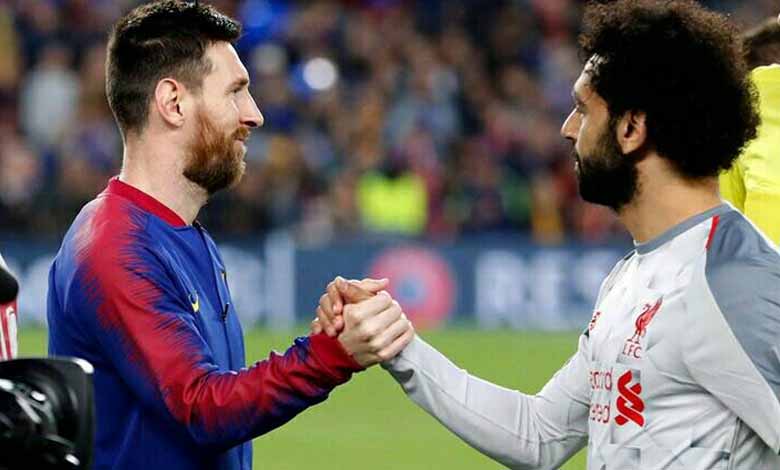 ---
Last summer, Egyptian Mohamed Salah, star of Liverpool, was close to being part of the team of Argentine player Lionel Messi, joining the Paris Saint-Germain club.
Messi left Barcelona in the summer of 2021 after 21 years in the Catalan club, and moved to Paris Saint-Germain, at a time when Kylian Mbappe, the star of the French team, wanted very much to move to Real Madrid.
The famous American television network, ESPN, revealed in a report that the administration of Paris Saint-Germain considered moving toward contracting Salah, as soon as Mbappe left for Real Madrid last summer.
According to the famous Italian journalist Fabrizio Romano, Paris Saint-Germain had considered annexing Salah last June, but the case stopped because Mbappe was not sold to Real Madrid.
Paris had refused to sell Mbappe to Real despite receiving an offer of 180 million euros and only one season remained before the end of his contract with the French club.
According to the Italian journalist, Mbappe's stay put an end to the idea of Salah joining Saint-Germain. In addition, the Liverpool administration had no intention of opening negotiations on the sale of the Egyptian star.
Salah's contract with Liverpool expires in the summer of 2023, amidst uncertainty about the current status of negotiations to renew it, due to disagreements over the financial terms of the new contract.