Middle east
How have houthi militias impeded the educational process and marginalized teachers in Hodeidah?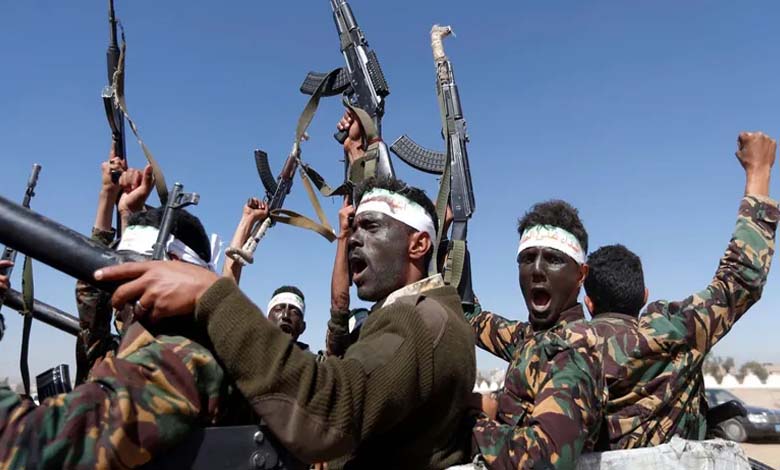 While the United Nations states that the conflict in Yemen, ongoing for over 8 years, has hindered the education of more than 8 million children, Houthi militias, through their destructive behavior, have once again disrupted the entire educational process in the Hodeidah province in western Yemen.
Educational sources in the Badschil district, east of the province, have reported a significant decline in the educational process, with teachers facing numerous challenges and obstacles, most notably the suspension of salary payments for years.
The sources attributed the collapse of the educational process to the suspicious role played by the militias in corrupting the minds of students, manipulating curricula, and failing to provide the necessary requirements for the educational process in the district's schools.
They confirmed that many schools in Badschil remain closed due to the teachers' strike, and the schools that have resumed operations suffer from neglect and disregard by the Houthi authorities in the district.
The sources praised the role of the All Girls Foundation for Development, funded by the Yemen Humanitarian Fund (YHF), in providing incentives to teachers as part of the Emergency Education Services project for affected schools in the district. The foundation also supplied schools with solar energy systems and renovated or built multiple classrooms and bathrooms in 7 affected schools.
Since their coup in 2014, the Houthis have sought to change all aspects of life to serve their policies and ideas, assigning the task of education to Yahya al-Houthi, who, in turn, made significant changes that affected the administrative sector and the curriculum sector in all educational institutions.
In October 2021, a study examined the various modifications made by the militias to the school curricula. The Riyadh-based Research and Knowledge Communication Center conducted an analytical study that revealed the Houthis' profound changes to the school curricula, drawing from the "sanctification of Houthi family symbols and the consolidation of allegiance to Iran," as described by the research.
The study was based on exposing and refuting the Houthi project to change the curricula through a comparative research survey conducted on school textbooks from 2014, before the Houthi coup, until 2017. It highlighted the changes made by the group to the school curricula, with illustrated examples, including educational models, along with a study of the implications and objectives of these changes.
As educational conditions become more constrained, some of the remaining teachers have turned to other laborious jobs such as working in grocery stores, restaurants, construction, taxi services, buses, and other professions.