Sport
PSG: A deal is announced for the transfer of an attacker!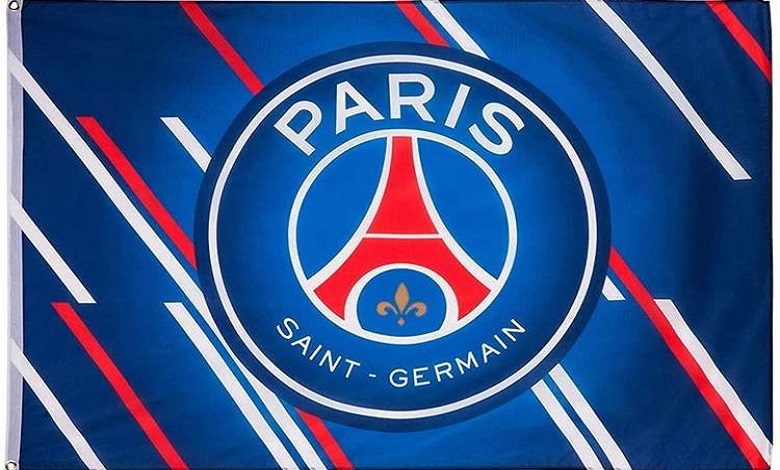 ---
PSG is moving at full speed on this end of mercato. After completing the departure of Neymar to Al-Hilal, the club of the capital can continue its degreasing.
PSG is about to close the biggest sale in its history thanks to the transfer of Neymar for €100m to Al-Hilal.
At the same time, Abdou Diallo, Leandro Paredes and Renato Sanches should be transferred, as should a member of the loft.
Invited to find a new club like Kylian Mbappé was until Sunday morning, Djeidi Gassama would finally have found a shoe at his foot.
According to Foot Mercato's reports, the PSG striker has reached an agreement with Sheffield Wednesday. All that's missing are a few details.
PSG is securing Gassama
The capital club learned from its mistakes. Used to letting its best young people go without worrying about the rest of their career, PSG now anticipates their emergence.
As with what was done recently with El Chadaille Bitshiabu, the Francilians negotiated bonuses and a nice percentage on the resale for Djeidi Gassama.