Sport
PSG players had had enough of Neymar!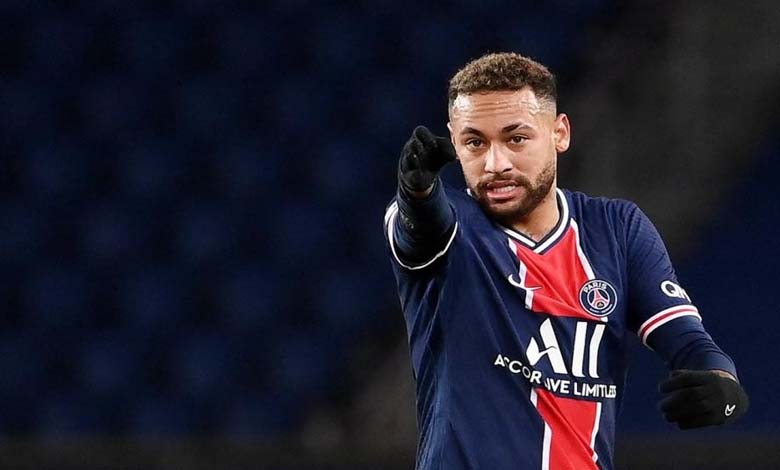 ---
Pushed towards an exit by PSG since last summer, Neymar finally decided to pack his bags. Following in the footsteps of Karim Benzema and N'Golo Kanté, the Brazilian also succumbed to the calls of Saudi Arabia by signing with Al-Hilal. At 31 years old, Neymar has thus ended his 6-year adventure with PSG, much to the relief of his former teammates?
The relationship between Neymar and PSG is now in the past. Despite still having a contract until 2027, he was no longer welcome within the Parisian club. Pushed towards an exit, the former PSG number 10 decided to fly to Saudi Arabia and join Al-Hilal. Neymar's departure appears to have relieved the PSG locker room, according to le10sport.
"A relief" During an interview with Colinterview, Daniel Riolo revealed the PSG locker room's feelings towards Neymar. , "So many players couldn't stand him anymore; it's a relief."
"I'm so glad he's gone" Furthermore, Daniel Riolo seems happier than ever about Neymar's departure from PSG to Saudi Arabia. Despite not being kind towards the Brazilian in recent months, he now appears relieved, saying, "I'm so glad he's gone."