Sport
PSG-Real Madrid: another twist, a surprise exit for Mbappé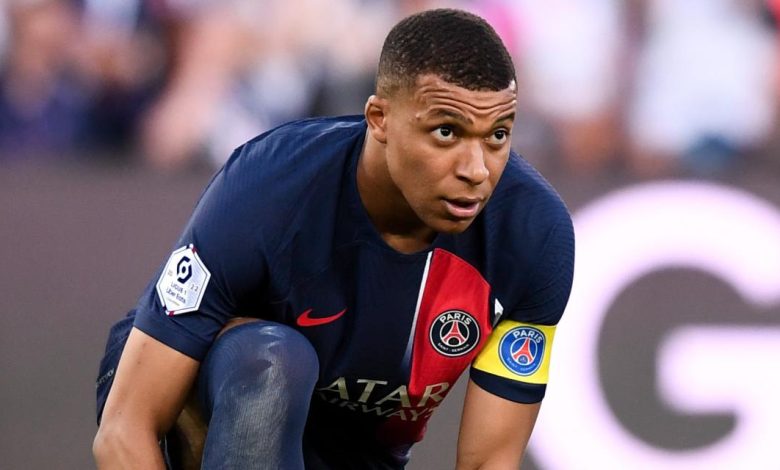 ---
The Mercato wakes up the PSG with arrivals and departures. Mbappé remains a mystery: the Spanish journalist mentions a surprise, the club would like to re-establish the post-Mercato dialog to calm the situation.
While PSG welcomes Gonçalo Ramos and soon Ousmane Dembélé, the departures of Neymar and Marco Verratti could stir the last weeks of the transfer market.
And in parallel to all this, there is of course the soap opera Kylian Mbappé waiting to settle down.
Will Mbappé give in to PSG's arm wrestling and go to Real Madrid, or continue the Parisian adventure at any cost, with his contract ending in a year?
A post-Mercato dialog?
It is difficult to say at the moment but journalist Ramon Alvarez de Mon, who works for the Cope but whose comments are relayed by Marca, evokes a surprising epilog to the case.
According to him, once the PSG Mercato is over, the Parisian leadership will try (assuming he is still there of course) to resume dialog with Kylian Mbappé and his clan, in order to try to smooth the situation.