Exclusive
Reuters: UAE Responds to Humanitarian Appeal for Gaza and Announces Hosting a Thousand Palestinian Children for Treatment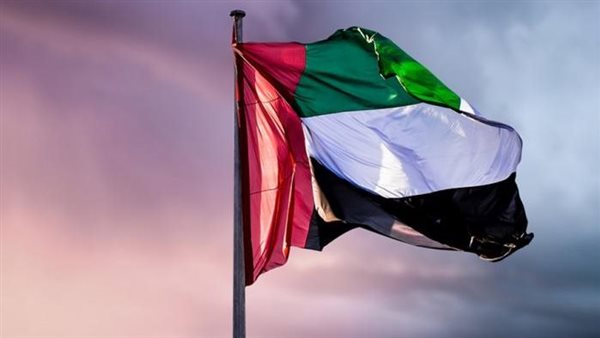 ---
The United Arab Emirates announced today, Thursday, its intention to treat a thousand Palestinian children from Gaza. Israel has maintained its blockade and bombed Gaza for about four weeks in response to the attack on October 7th, carried out by Hamas, which Israeli authorities claim resulted in the deaths of 1,400 people. The Gaza Health Ministry reports that 8,796 Palestinians, including 3,648 children, have been killed in Israeli airstrikes since October 7th.
Emirati Support
According to the international news agency Reuters, the Emirati decision is part of initiatives led by Sheikh Mohamed bin Zayed, the country's president, to support Palestinians in the Gaza Strip by sending humanitarian aid through El Arish International Airport. Today's decision is focused on treating a thousand children in the UAE.
The UAE will collaborate with Egypt to facilitate the travel of children. The border between Gaza and Egypt is the only exit point, aside from the closed border crossings with Israel, especially after several foreign citizens and a small number of injured Palestinians who will receive treatment in Egyptian hospitals have crossed into Egypt since Wednesday.
It was also mentioned that Qatar and Egypt mediated in this agreement to allow some people to leave Gaza. A diplomatic source stated that around 7,500 foreign passport holders will leave Gaza over approximately two weeks.
Sheikh Mohamed bin Zayed Al Nahyan has directed hospitals to treat a thousand Palestinian children "with their families" from Gaza. It is not immediately clear whether these children and their families will be able to leave Gaza under the agreement mediated by Qatar, which also involved Israel and the United States. The children are expected to return to their homes after receiving the necessary medical care.
Emirati Efforts
The British newspaper "The Guardian" reported that the UAE is making significant efforts to contain the escalation in Gaza and achieve a ceasefire. An emergency meeting of the United Nations Security Council was convened at the request of the United Arab Emirates last Monday, as the Arab representative to the council sought to issue a binding resolution demanding that Israel accept a humanitarian ceasefire in Gaza.
The UAE's Ministry of Foreign Affairs emphasized in its statement, in which it called for an emergency meeting of the Security Council, the importance of protecting civilians in accordance with international humanitarian law and international treaties for the protection of civilians and human rights. It stressed the necessity of ensuring their respect and not targeting them during the conflict.
The UAE requested UN Under-Secretary-General for Humanitarian Affairs Martin Griffiths and Philippe Lazzarini, the director of the United Nations Relief and Works Agency for Palestine Refugees in the Near East (UNRWA), to brief the Security Council on Monday.
The newspaper further stated that all efforts in the Security Council have failed to halt the ceasefire due to the U.S. veto, amidst significant popular Arab anger against the Israeli aggression in Gaza and a global shift against Israel. Even the U.S. rhetoric has started to change."