Arabian Gulf
The Arab Coalition has intercepted and destroyed many ballistic missiles and explosives-laden drones targeting Saudi Arabia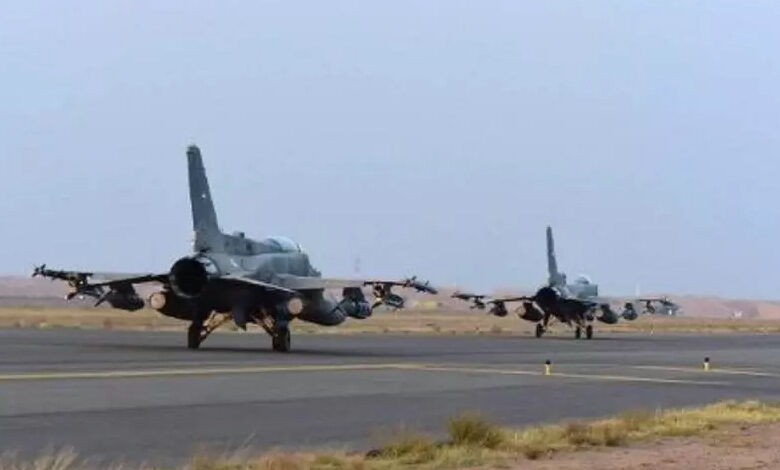 ---
According to an official statement, the Arab Coalition has blocked and damaged many ballistic missiles and explosives-laden drones launched by Houthis backed by Iran and targeting Saudi Arabia.
A statement on the Saudi Press Agency reported: The Joint Forces Command of the Coalition has intercepted and destroyed a number of ballistic missiles and booby-trapped drones launched by the Iranian-backed terrorist Houthi militia towards the Kingdom to target civilians and civilian objects.
It should be noted that this is the fifth missed drone offensive launched by the Houthi militia on the Kingdom this week. Indeed, the Arab Coalition declared that it blocked and damaged an explosive-laden drone launched by the Houthi militia supported by Iran from Yemen towards Najran, Saudi Arabia.
Otherwise, the militia backed by Iran conflicts with the UN-recognized government, which is backed by the Arab Coalition, and now controls the capital of Yemen, Sanaa.