Turkey
Turkey – Deporting 2000 irregular refugees in a week; Has Erdogan started his election campaign?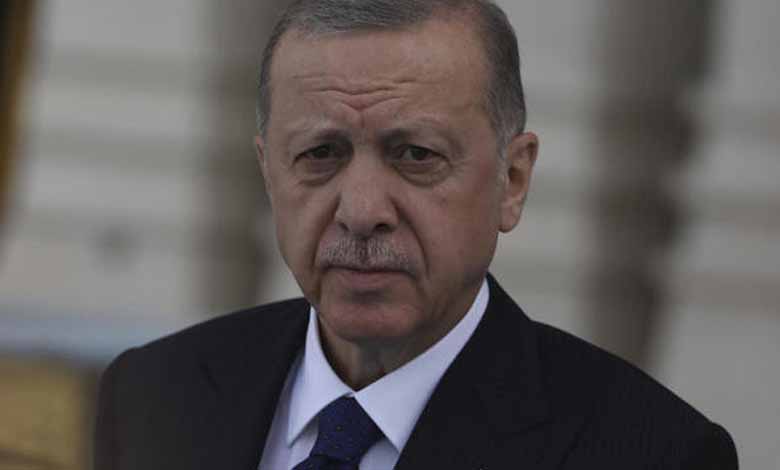 ---
As Turkey's presidential and parliamentary elections approach, the Ankara government has adopted an anti-immigrant rhetoric in the country and is implementing its plan to deport hundreds of Moroccan migrants to their homes, if deportations of migrants occur weekly.
On Sunday, the Turkish Interior Ministry's Migration Department announced the deportation of 2,106 irregular migrants this week, saying in a statement that they include 979 Afghans, 116 Pakistanis and 1,011 other nationalities.
Since the beginning of this year, 98,923 migrants have been deported, she said, and 3,645 people were prevented from entering the country through illegal means this week.
These deportations are governed by Decree No. 676 of October 2016, the same year that Turkey signed an agreement with the EU to curb illegal migration and provide support to refugees arriving in Turkey, in return for financial support of up to 6 billion euros.
Turkey regularly announces a halt to attempts to cross hundreds of migrants into the Greek Bank, and in the first 6 months of this year it said it had prevented more than 17,000 migrants from crossing into Greece's neighbor.
Deteriorating conditions for asylum seekers in Turkey are not uncommon. In its 2012 annual report, the NGO Global Detention Project (GPP) pointed to poor conditions in official detention centers that are continuously overcrowded, with inadequate health care and a lack of legal assistance for detainees.
A total of 16,000 places are available in detention centers in various Turkish cities.
Turkey has more than 20 deportation centers, airport detention rooms and other designated sites along its common borders with Greece and Bulgaria, and police stations are also used to detain migrants, the rights group said.
According to the Izmir Lawyers' Association, the Hermandali deportation center is particularly overcrowded given the city's proximity to Europe and the large number of migrants there, "Moreover, migrants can be detained for the most basic crimes. "For example, a group of Syrians were arrested by police a few months ago for sharing a satirical video on social media."
For its part, Human Rights Watch asserts that, over the past two years, there has been a rise in racist and xenophobic attacks, particularly against Syrians.