Turkey
Turkey: Inflation crisis surrounds economy, official statistics are inaccurate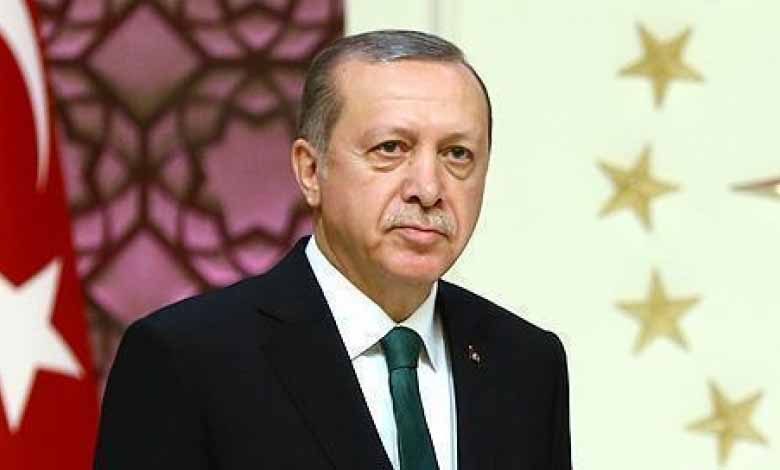 ---
Alarming statistics and unprecedented numbers reveal the deterioration of the Turkish economy daily in light of President Recep Tayyip Erdogan's insistence on following illogical economic policies, with the annual inflation rate in Turkey reaching its highest level in 24 years at 83.45% in September, according to official data on Monday; The cost of basic goods has also risen and is hurting families already facing higher energy, food and housing costs. The Turkish Statistical Institute said consumer prices rose by 3.08% from the previous month.
Crisis surpasses statistics
On Monday, the Independent Inflation Research Group estimated the annual rate at 186.27%. Last month, the Turkish Central Bank cut the interest rate again, lowering the benchmark interest rate to 12% despite rising prices, a falling lira, and an unbalanced current account. The lira has lost more than 50% of its value against the US dollar since the central bank began lowering interest rates last year, according to the London-based newspaper Middle East. It said that the Russian military operation in Ukraine and the deflation of the lira fueled inflation, with economists saying that rising inflation in Turkey is fueled by President Recep Tayyip Erdogan's unconventional belief that high borrowing costs lead to higher prices – contrary to well-established economic theory.
Deceiving the people
In the same context, the report confirmed that the government says that it hopes to reduce interest rates to boost production and exports in an attempt to reach a current account surplus. Erdogan said that he expects inflation to decrease in the new year, and that the biggest increases in annual prices in the transport sector were by 117.66%, followed by the prices of food and non-alcoholic drinks by 93%, according to data of the Statistical Institute, which led many opposition politicians in Turkey to criticize Erdogan's policy and his statements are inaccurate, considering that he deliberately misled the people.