Turkey
Turkey orders arrest of 304 military personnel with claims of their Gulen links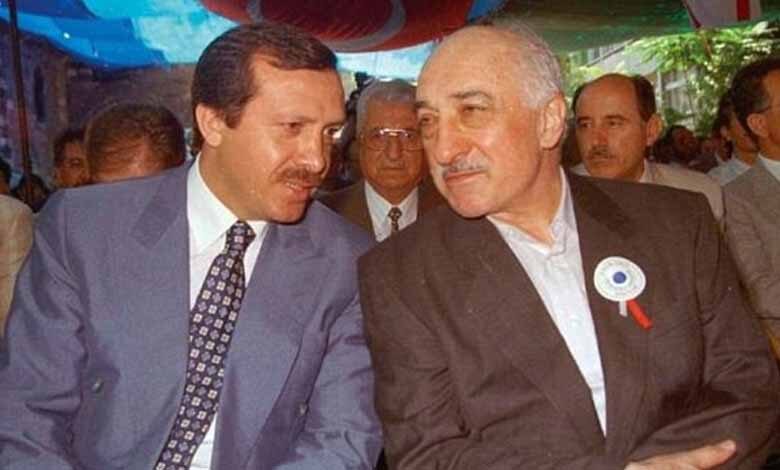 ---
On Tuesday, a State-owned Anadolu news agency reported that Turkey gave an order to arrest 304 military personnel in an act targeting supporters of the Muslim preacher that Ankara declares he was behind a failed coup in 2016.
It should be noted that operations targeting the network cleric Fethullah Gulen situated on the US have remained during a four-year-long crackdown since the tried putsch in July 2016. While, Gulen dismisses his implication in the coup trial where almost 250 people were killed.
Anadolu related that Tuesday's operation was started by the prosecutor's office in the western coastal province of Izmir and was extended over 50 regions. It also reported that it's believed that the suspects, including five colonels and 10 captains, most of them on active duty, are contacting people with relations to Gulen's network.
It should be noted that since the coup putsch, almost 80,000 people have been arresting for trial, and certain 150,000 civil servants, military personnel and others have been discharged or suspended. Whereas, more than 20,000 people had been excluded from the Turkish military alone.