Turkey
Turkey refuses as biased and unlawful EU step for imposing sanctions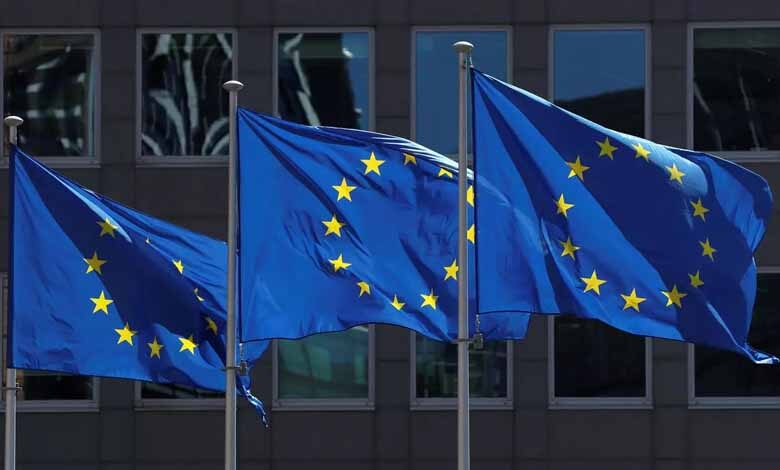 ---
 On Friday, Turkey rejected an EU step to set a list of Turkish targets for sanctions in response to Ankara's piercing activities in the Mediterranean, and described it as biased and unlawful. In fact, Turkey is in conflict with EU members Greece and Cyprus about energy resources in the eastern Mediterranean.
Ankara challenge Athens about maritime territory in the region by sending a gas exploration ship into contested waters. About the move, the foreign ministry declared in a statement: We reject the biased and unlawful attitude which had to be inserted into the December 10 EU summit conclusions after the pressure of solidarity and veto.
Otherwise, France, Greece, and Cyprus put pressure for taking action against Turkey; however other EU nations, including Germany, Italy, and Poland, reject imposing large sanctions or an embargo on a fellow NATO member.
French European Affairs Minister, Clement Beaune, said in a tweet: The council adopted sanctions in the face of Turkey's unilateral actions and provocations.