Turkey
Turkey: Will Erdogan Succeed in Excluding the Peoples' Democratic Party?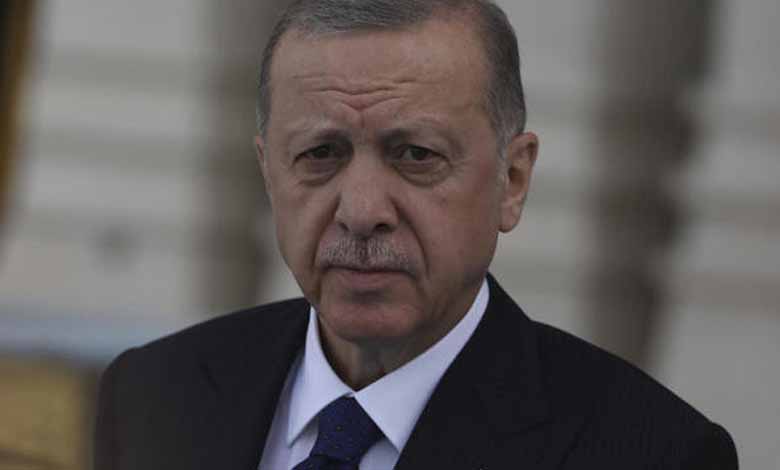 ---
The Turkish regime of Recep Tayyip Erdogan continues to use the judiciary as a stick to strike at its political opponents, without regard for rights or freedoms, or even for the specificity of the judiciary, which has become a tool of the AKP.
The prosecutor general yesterday asked the Turkish constitutional court to ban the Peoples' Democratic Party (HDP), the third most representative party in the Turkish parliament, on the grounds of "terrorism", the official Anatolia News Agency reported.
The Court of Cassation's Prosecutor Bakr Shaheen accused the HDP of "organic" links to the PKK, which Ankara classifies as a "terrorist" organization, alleging that PKK members act as a recruitment office for Kurdish workers.
A spokesman for the HDP told AFP that the party has one month to present an oral defense.
Two-thirds of the 15-member constitutional court's approval is enough to ban the main pro-Kurdish party.
Last Thursday, the Constitutional Court suspended the allocation of public funds to the party. The decision to ban the party was adopted by 8 votes in favor and 7 against.
A total of 539 million Turkish lira, 28.7 million dollars, was to be granted as a general aid to the HDP this year, one-third by January 10.
There has recently been an unprecedented escalation by the AKP against all opposition forces to exclude them before the crucial elections, which are expected to oust Erdogan and his party.
A few days ago, the Kurdish Peoples' Democratic Party (HDP) decided to contest the presidential election separately from Turkey's six-party opposition, a move that could make it difficult for the winner of the first round to be decided.
HDP co-chair Pervin Buldan said the party decided to announce its presidential candidate as soon as possible, Hürriyet reported.