Turkey
Turkish opposition leader: Our economic independence is at stake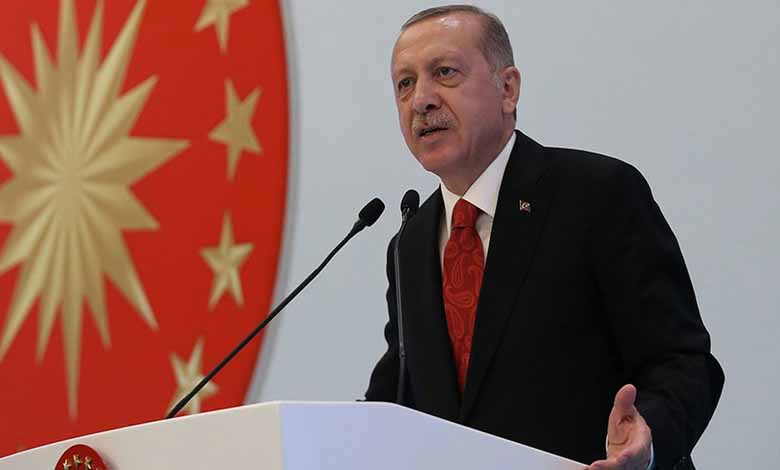 ---
Turkish opposition leader Kemal Kilicdaroglu has launched an offensive against the regime of President Recep Tayyip Erdogan over the country's dire economic situation.
This came in statements made by Kılıçdaroğlu, on Sunday, during his participation in one of the youth conferences of his party, the Republican People's Party, the largest opposition party in the country, according to the website of local newspaper Cumhuriyet.
Kılıcdaroglu said that the country's economy is at stake, adding, ''Dear youth! Every penny of taxes we pay goes either to the London garages, or to a gang of five (in reference to five pro-regime companies that always win government bids)''.
The opposition leader criticized the economic conditions in his country, saying, ''the economic independence of Turkey is in danger''. Millions of young people, even university graduates, are unemployed, and those close to someone receive several salaries, up to five.
In another context, the President of Kılıcdaroglu pledged to put into effect the Istanbul Convention on the Prevention of Violence against Women within a week of his party's taking over the power of government in Turkey.
Turkey is experiencing extremely difficult economic conditions, with a sharp weakening of the local currency and a rise in the cost of production and imports, at a time when the country is suffering from inflation and high poverty rates.
In addition, the local economy and the population are facing more crises amidst weaknesses in economic confidence, a decline in the country's consumer confidence index, and the erosion of citizens' deposits due to the decline in the market value of the local currency.
Inflation 5x EU
The same newspaper mentioned, citing a European report, that Turkey topped the European Union in the rate of monetary inflation by a large margin.
European Statistical Office data show that the average consumer price index in European Union countries reached 3.6% in October, up from 0.3% in the same month last year.
Inflation in Turkey stands at 19.89%, according to official data, which is five times higher than in the European Union.
Ukraine ranked second after Turkey with an inflation rate of 11%, followed by Belarus, which recorded 10.2% last October. These statistics reflect the double-digit inflation rate in Turkey in Ukraine and Belarus, both of which have economic problems.
These inflation rates affect all areas from supermarkets, restaurants and cars to shoes and personal care products.