Economy
Bitcoin is down to its lowest level in 18 months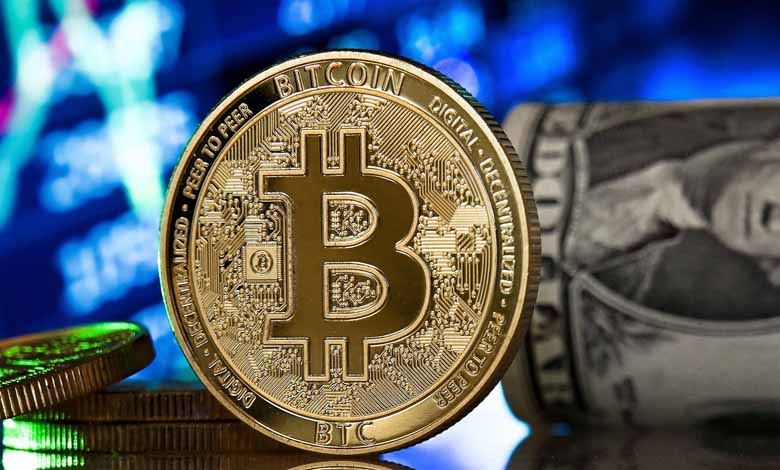 ---
Bitcoin, the world's largest cryptocurrency, fell to 7.8% at $20,289, its lowest level since December 2020.
Bitcoin, which has lost about 28% since Friday and more than half its value this year, has plummeted about 70% since its record of $69,000 in November.
The digital-currency industry was bucked this week after US cryptocurrency lender Celsius froze withdrawals and transfers between accounts, fueling fears of contagion in markets already buffeted by the demise of the terraUSD and luna tokens last month.
Crypto-currency funds had outflows of $102 million last week, according to digital asset manager CoinShares.
The value of the global cryptocurrency market has plummeted 70% to less than $900 billion, after a peak of $2.97 trillion in November, according to data from CoinMarketCap.
Smaller cryptocurrencies, which tend to move in tandem with bitcoin, have also fallen. The second-largest coin, ether, fell 12% to $1,045.
Chaos in the cryptocurrency market has spread to other companies, as stock exchanges have shrunk their workforces.
The leading U.S. stock exchange Coinbase Global Inc said on Tuesday that it would cut about 1,100 jobs, or 18% of its workforce. Gemini, another American stock exchange, said this month that it would shed 10% of its workforce.
Yet others continue to hire. Binance, the world's largest stock exchange, announced Wednesday that it is hiring for 2,000 positions, and the U.S. Kraken stock exchange said it has 500 positions to fill.