Economy
UK – inflation is soaring and growth is slowing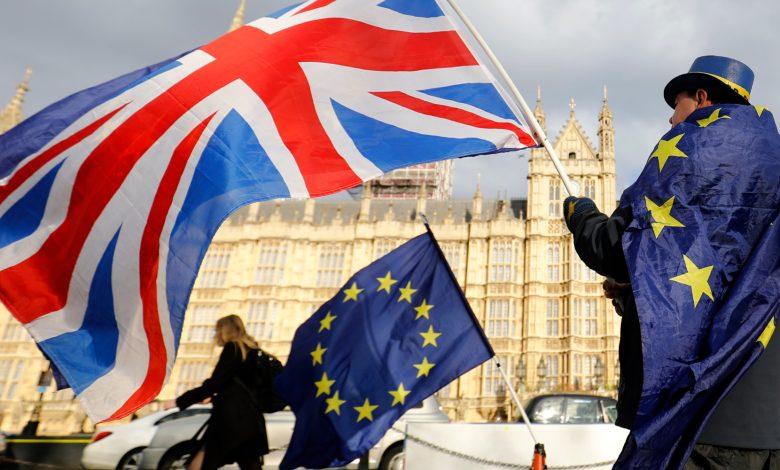 ---
Social discontent is growing in the UK. The London Underground was completely paralyzed on June 6 by a widely followed strike. A new day of rest is expected on June 21. Intercity trains will also be severely disrupted next week, with three days of strikes announced. Less than half of the usual traffic must be covered. Trade unions also planned a demonstration in London on Saturday, June 18, to denounce "the cost of living crisis".
"Household pressures are increasing", says Frances O'Grady, the general secretary of the Trade Union Congress, the main trade union confederation. It now costs more than £100 [EUR 116] to refuel a family car, and many low-paid workers can no longer afford to drive. Electricity and gas bills are growing 23 times faster than wages. And next year, the OECD [Organization for Economic Co-operation and Development] predicts zero growth for the UK economy, the worst performance of the G20 except for Russia. The OECD expects growth to be weak but positive in the euro area in 2023 (+1.6%) and in the United States (1.2%), with only 0% expected across the English Channel.
As elsewhere, the UK is feeling the fallout from the war in Ukraine, but the shock there is a bit more intense. On the one hand, inflation is soaring: it reached 9% in april. On the other hand, growth is under severe pressure. The economy may already have entered recession, even if economists argue about it. Gross domestic product fell in March (-0.1%) and April (-0.3%) (the UK Bureau of Statistics now calculates monthly GDP), and the Bank of England forecasts a decline of 0.3% in the second quarter. Either way, the UK is experiencing a period of stagflation (stagnation and inflation combined).