Economy
Bread prices rise in Istanbul as economic crisis deepens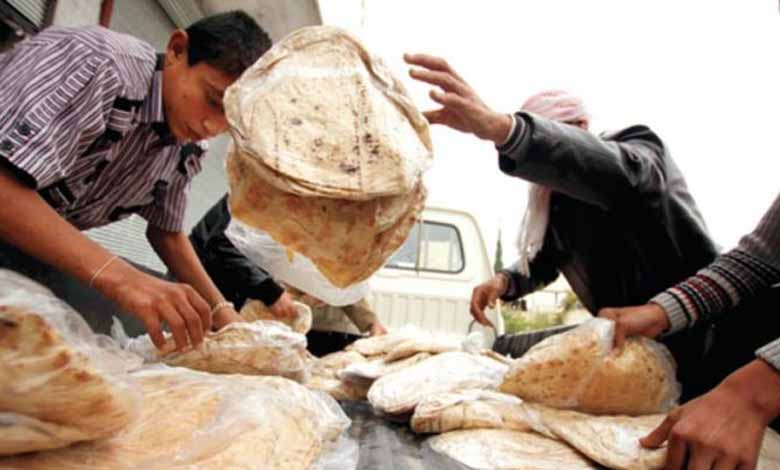 ---
"A few months later, the price of bread rose again in Istanbul, amid expectations of a continued rise in the rest of Turkey's provinces, which some saw as an indication of the worsening economic crisis in the country".
According to the Turkish newspaper Zaman, the price of a loaf of bread in the state of Istanbul increased as of November 12th, two days ago, according to the Istanbul Chamber of Commerce.
The room said: All the bakeries will start selling the 230-gram loaf of bread for 2.5 Turkish lira.
Hassan Demir, chairman of the No. 12 Professional Committee at the Bakery, Flour and Bakery Products Industry Organization, said the price of one kilogram of bread rose from 9.09 Turkish lira to 10.87 Turkish lira with the increase in customs tariffs.
And Demir said: "This is the official price now, the Istanbul Chamber of Commerce will print the official tariff and send it to bakeries".
Demir stressed that the Istanbul Governor's Office, or the Ministry of Trade, always has the authority to overturn the decision taken by the Istanbul Chamber of Commerce, following up: "However, we are not expected to face such a situation, as the authorities are aware of the costs that are paying us in the current circumstances".
The price of bread rose to 2 pounds last February, up from 1.75 pounds. The rise in the price of bread at that time was a result of the continuous increase in the prices of materials used to manufacture it, the reduction in the size of the loaf of bread from 15 to 20 grams, in addition to raising its price, according to Turkey Now.