Uncategorised
Drug trafficking: nine alleged members of the Caliweed network charged in Paris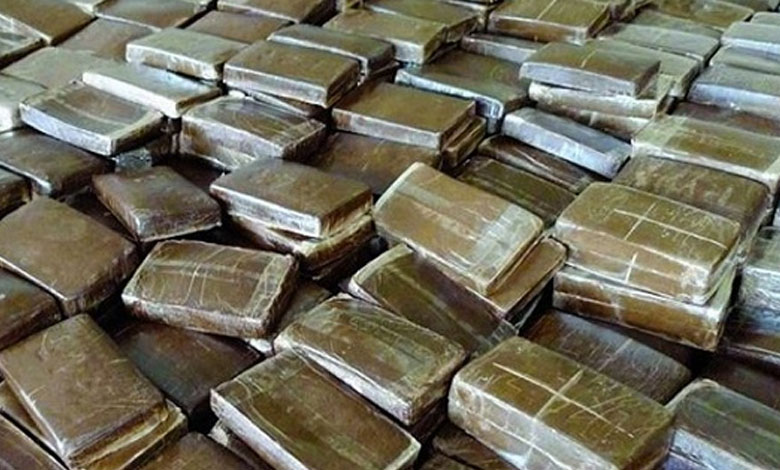 ---
Nine people suspected of belonging to the drug trafficking network in Ile-de-France called "Caliweed" were indicted at the end of June in Paris, according to a judicial source on Tuesday, August 9, confirming a report from the Parisian.
Eight of them were placed in pre-trial detention and the last under judicial supervision, according to the same source. They have been involved, for about a year now, in a drug trade in the Paris region, but also in the Oise, Eure and Loiret regions, run from Morocco by a man nicknamed "Vivi" or "Le Gros" for a monthly turnover estimated at 1.3 million euros, according to the daily newspaper. The recruitment of the "delivery drivers" took place on Snapchat or Telegram.
Part of the Caliweed network was dismantled two years ago, but appears to be continuing.
Twenty people were sentenced in Creteil at the end of June to sentences ranging from 12 months to 10 years in prison.
Among them was a detainee believed to be the leader of another branch of the Caliweed network, Djamel S., aka Zinzin, who was selling cannabis herb and resin on Snapchat and Whatsapp.
The "Caliweed" network has built its success on menus available on WhatsApp, cannabis imported from Spain or California and packaged in "pretty boxes" stamped "Caliweed" or "Haribeuh", "goodies" (T-shirts, "space cakes", lollipops…) offered to each order, and delivered discreetly.
In particular, he benefited from the social media promotion of rapper Mister You, who was sentenced on appeal for these acts in 2021 to 24 months in a manageable prison.