Turkey
Erdogan return from his hostile policy towards Europe… and sanctions would be imposed on Ankara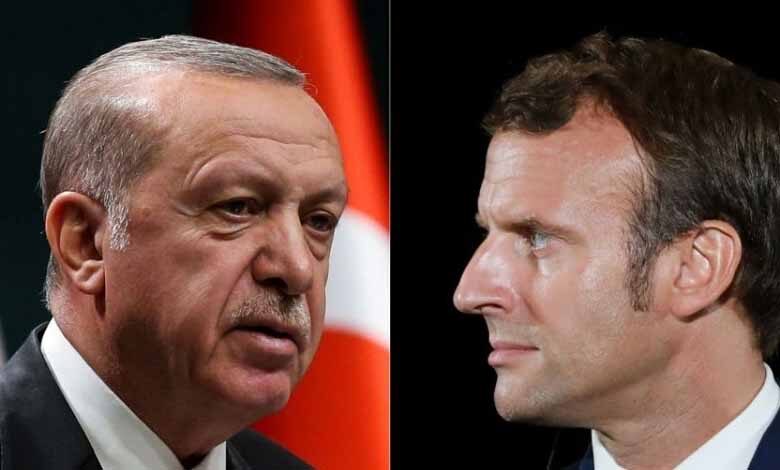 ---
In his last meeting with members of the Justice and Development Party that he heads, Turkish President Recep Tayyip Erdogan showed return in the expression of his statements against European countries. He indicated that he considers that his country is a part of Europe and that any problem with governments or institutions can only be resolved via discussion and negotiations.
It looks that Erdogan's statement shows a return and a change in approach in the future so that Turkey militarily returns to its traditional ally position within the North Atlantic Treaty Organization (NATO) and economically and politically in the institutions of the European Union.
Since 1987, Turkey has been seeking to integrate into the European Union officially and has carried out many negotiations for membership, but it has always failed because the Turkish parties and political leaders refused the fact to accept the seventeen criteria of Copenhagen that are related to several reforms that should be adopted, to be an eligible country for EU membership.
It also seems that the Turkish president has known that the European Union is not backing down from the possibility of imposing severe sanctions against his country because of its hostile policies. Besides, US President-elect Joe Biden would be the first to face Erdogan's colonial policies.
This apparent change in the expression level of the Turkish president in his statements came when the leaders of the European Union are going to decide during the next December summit on new sanctions against Turkey, in response to recent activities in the eastern Mediterranean.
Indeed, European leaders intend to discuss the option of imposing sanctions against Turkey because of its violation of the arms embargo in Libya and its prospecting operations in the eastern Mediterranean and in the Varosha town, in Cyprus, especially that the European Parliament voted two days ago on a resolution calling on the European Union to impose sanctions on Turkey because of Varosha.
On its part, Greece calls for a strict response from the European Union to Turkey on its operations, which have gone beyond the limits and are entirely rejected, affirming the need to reach a deal to impose sanctions against Turkey, while the EU countries are still divided on this subject.
Additionally, the Der Spiegel site had shown that the satellites had taken photos showing the unloading of military armored vehicles in Misrata's port. They also took pictures of the ship in the Turkish port of Ambarli in November, showing the loading of suspicious cars, which forced the European IRINI mission for monitor the arms embargo to Libya, to make a serious decision about inspecting the vessel.