Economy
Fitch: Egypt's Economic Growth Outperformed Vast Majority of World Countries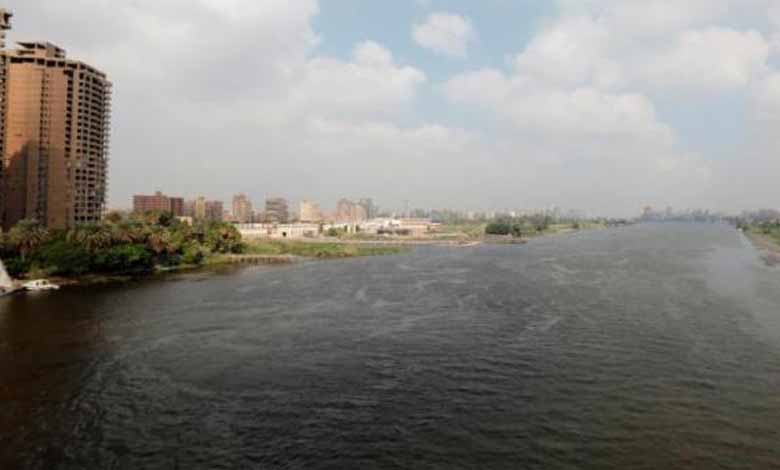 ---
Fitch Ratings has affirmed Egypt's long-term foreign-currency Issuer Default Rating (IDR) at 'B+' with a stable outlook.
The agency said Egypt's economic growth outperformed the vast majority of Fitch-rated sovereigns throughout the coronavirus pandemic.
The ratings are supported by resilient domestic demand, gas production and a public-sector investment program, in the face of sagging tourism and export-oriented sectors, it explained.
Real GDP grew 3.3 percent in fiscal year (FY) 2021, down from 3.6 percent in FY20 and 5.6 percent in FY19.
Global economic recovery and resumption of tourism to Egypt, helped by the end of a six-year ban on Russian flights to Egypt's Red Sea resorts, will drive an increase to 5.5 percent growth in FY22-FY23.
The ratings are also supported by Cairo's recent record of fiscal and economic reforms, which the authorities are continuing, as well as its large economy, which has demonstrated stability and resilience through the global health crisis, the agency affirmed.
"The ratings are constrained by still-large fiscal deficits, high general government debt/GDP and domestic and regional security and political risks, in addition to the external vulnerabilities, including the reliance on short-term portfolio inflows."
Continued economic growth and a modest coronavirus support package limited the pandemic's impact on Egypt's public finances, the agency noted, adding that it estimates a modest widening in the general government overall deficit to 7.5 percent of GDP in the fiscal year ending June 2021 (FY21), from seven percent in FY20 and 7.9 percent in FY19.
"We expect a slightly lower FY22 deficit on the back of revenue measures, including a customs law, various fee revisions and modernization of the tax system, in line with a government target to increase tax revenue/GDP over the next four years."
It pointed out that the coronavirus pandemic interrupted Egypt's two-year debt-reduction trend, and public finances remain a core weakness of the rating.
However, Fitch expected government debt/GDP to resume a downward path from FY22, noting that Egypt has significant financing flexibility.
Consolidated general government debt/GDP hit an estimated 88 percent in FY20 and FY21, up from 84 percent in FY19.
"We expect faster growth and ongoing primary surpluses to reduce government debt/GDP to 86 percent in FY22," it said.